Cacti Vietnam Photos
Gerald Fontana

[ of ]
|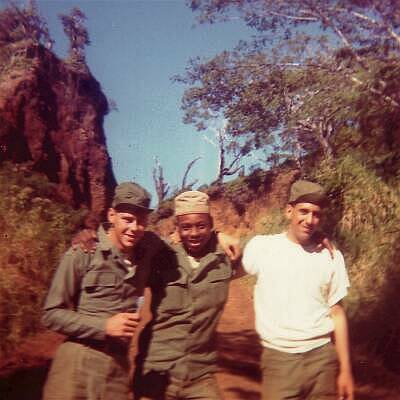 Mongoose Platoon, February 1965, Excercise Sundown. SP4 Alton Smith, Glenn, Fontana.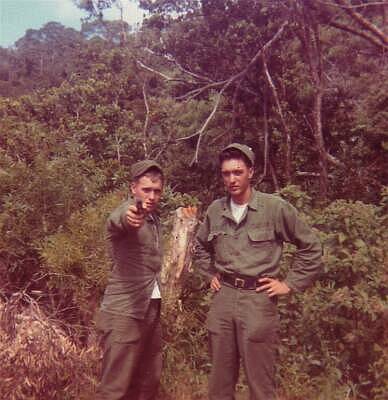 Sgt Kibbey, Russell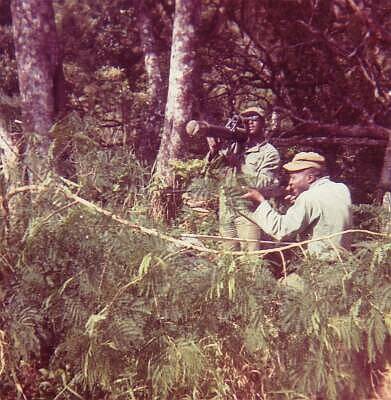 Skinner, Walton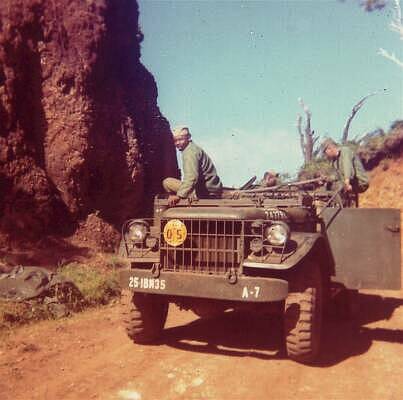 Glenn, Wherry, Sgt Wadahara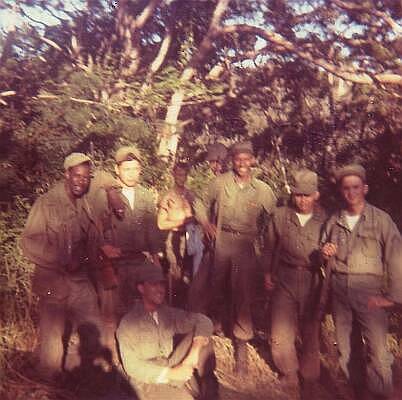 Patterson, Springwater, Velazquez, Judd, Cuth Kelvin, Sadergoske, Paul Helsel. Paul was KIA later in Vietnam.
Sgt Gonzalez, Sgt Wise, Smitty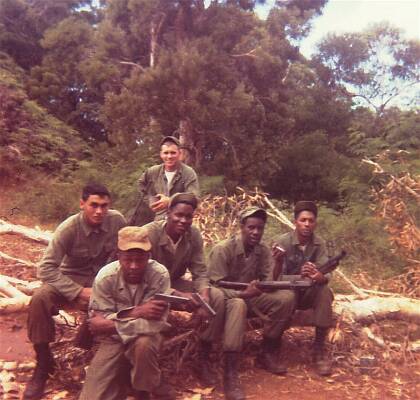 Walton, Pagan, Sellers, Patterson, Valdes, Sgt Kibbey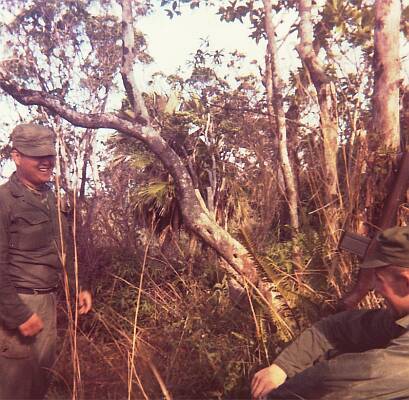 Sgt Wadahara, Lt Lenz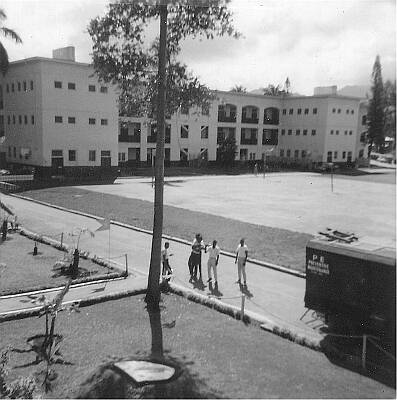 March 65, Quad "C" Schoefield Barracks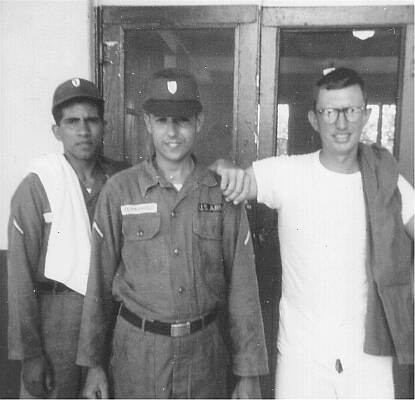 Guzman, Fernandez, Donald Smith. Don Smith was KIA in Vietnam.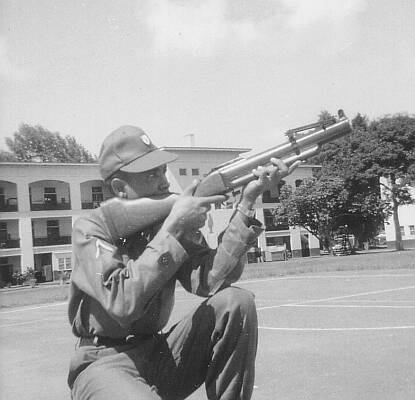 George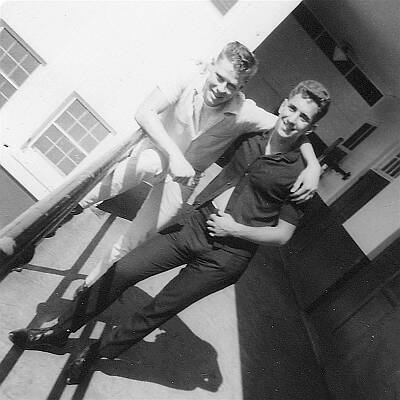 Smith, Fontana (Peanut Butter)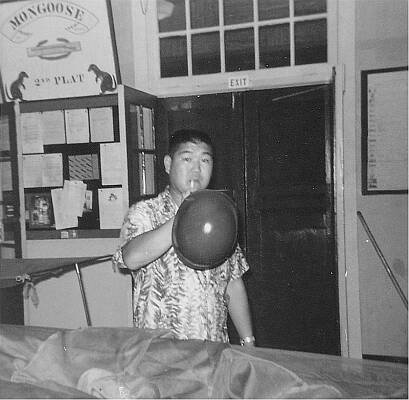 Sgt Wadahara, notice Mongoose 2nd plt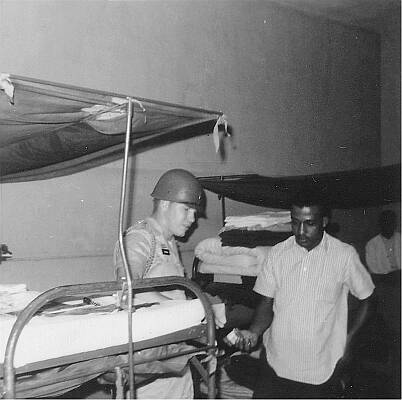 Lt Scheewe, Bucket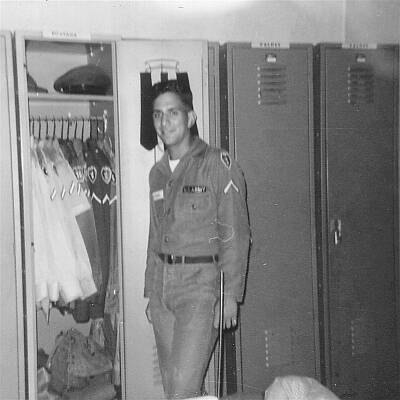 Fontana (Peanut Butter)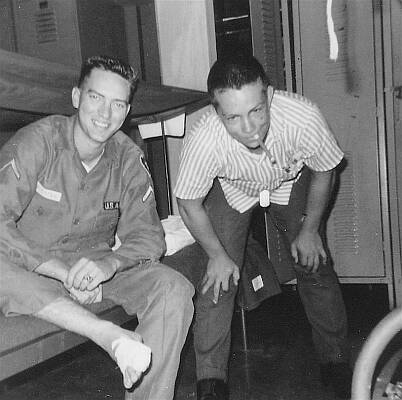 Russell, Harpold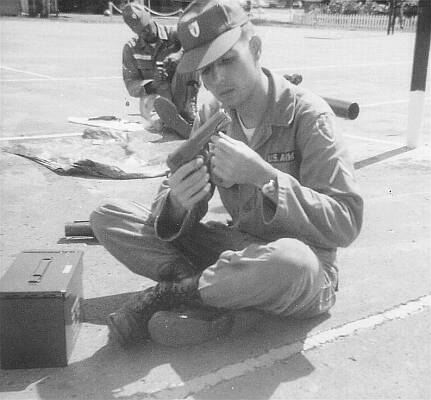 SAWS Testing, Nov 65, 1 month prior to departure to RVN, Fernandez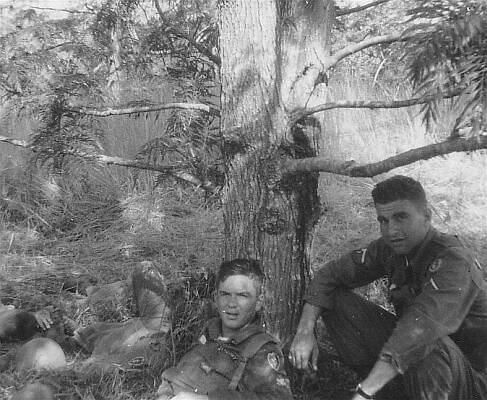 Paul Helsel, Amato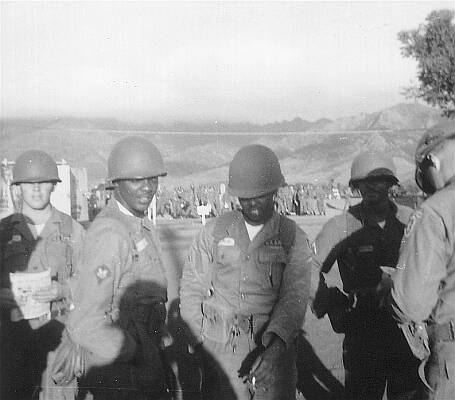 Stern Hagen, Brannock, Smith, Washington, Lt McLure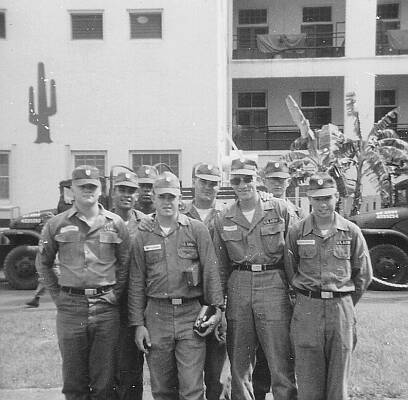 Swain, George, Fernandez, Mays, ?, ?, Donald Smith, ?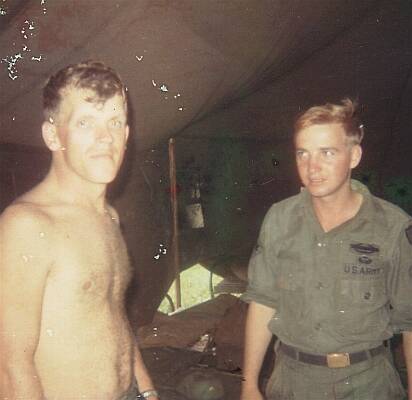 Vietnam 1965-1966, Sgt Holland, Wilson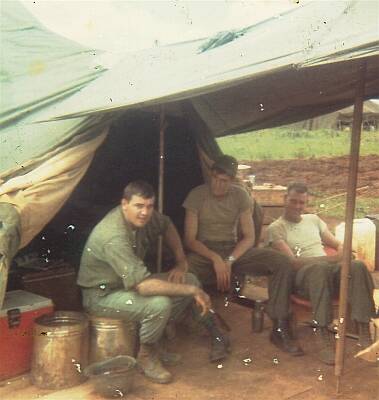 Moore, Dumas, Sgt Wise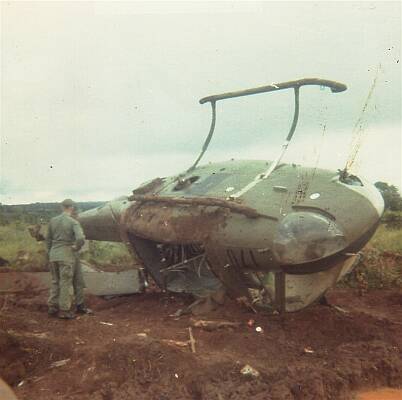 Helicopter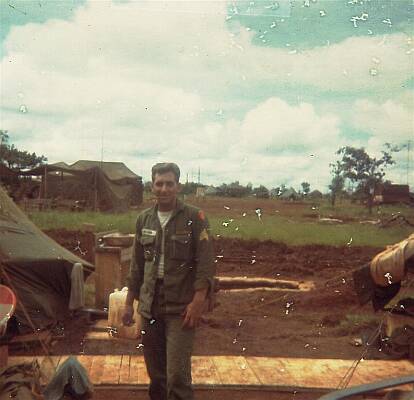 Jerald Fontana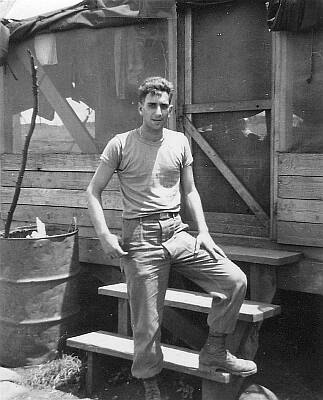 Fontana, after a bout with malaria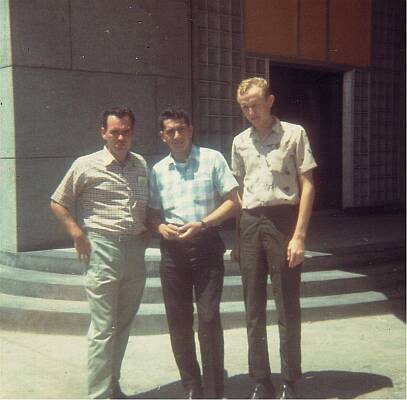 Taipei R&R, Sept 1966, Piera, Padilla, Smith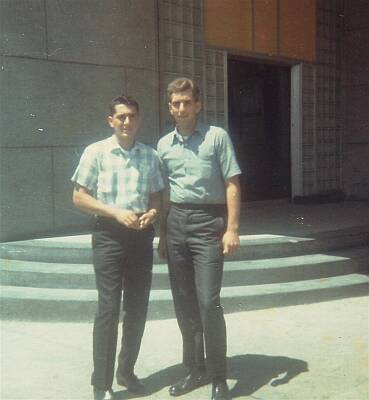 Padilla, Fontana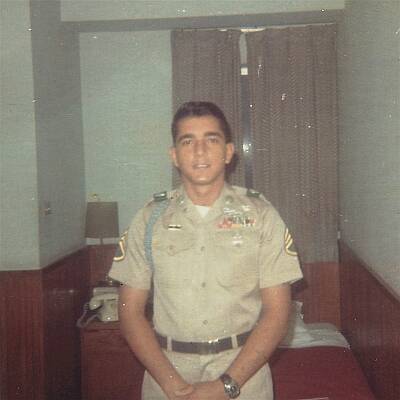 Padilla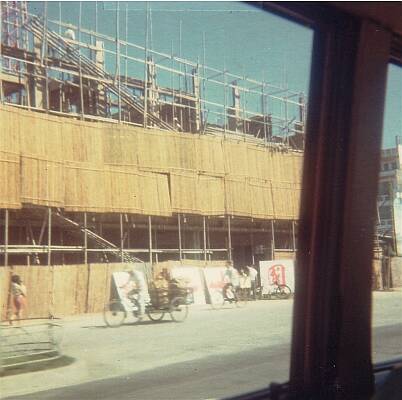 Fontana, Exercise Sundown, feb 65