Cacti Vietnam Photos
Paul LaFalce E Recon 2/35, 69-70

[ of ]
|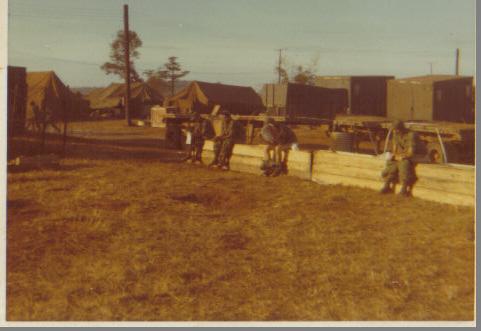 Thirty seater at Enari the day before the 4ths move to An Khe.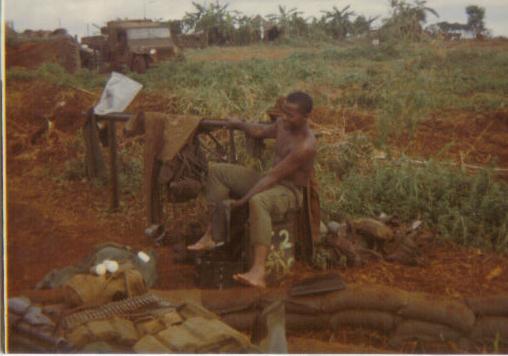 Ben drying out.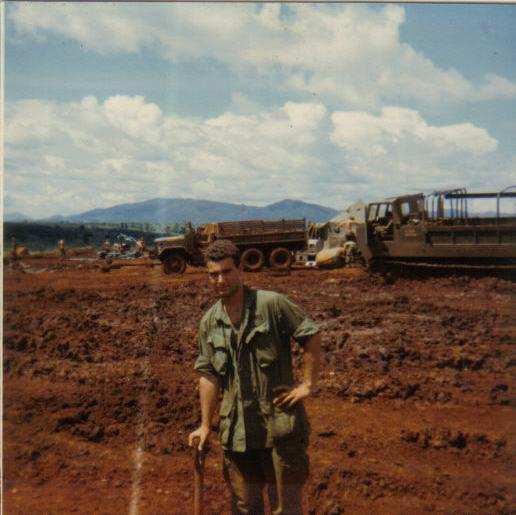 Carbone digging in, monsoon mud at BisonII.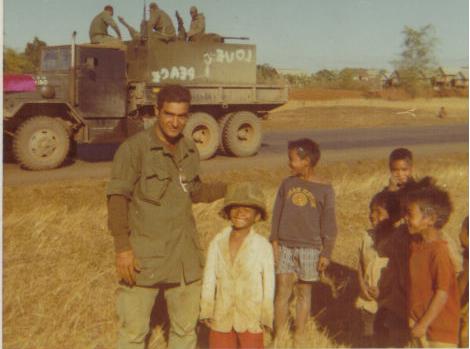 Carbone greets kids on a convoy rest stop.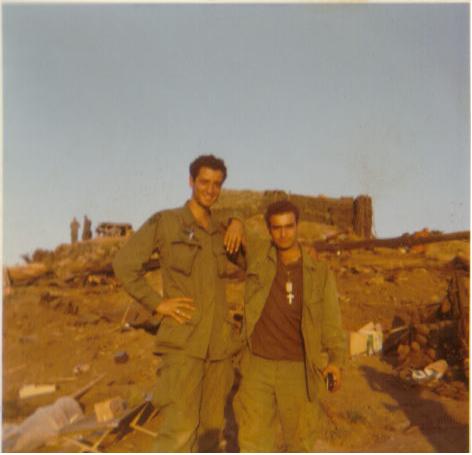 Carbone and LaFalce, NY Recon brothers.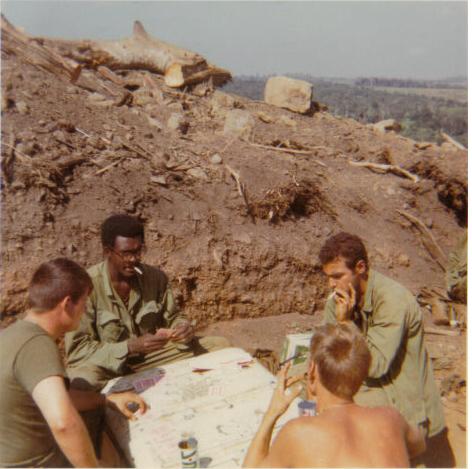 Cards after hot lunch on LZ.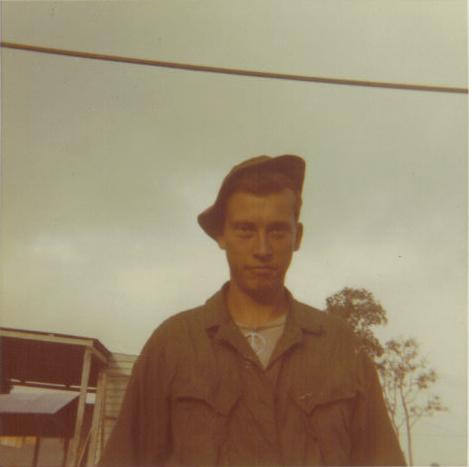 Charlie Dittenheimier. Old Recon brother from Brooklyn.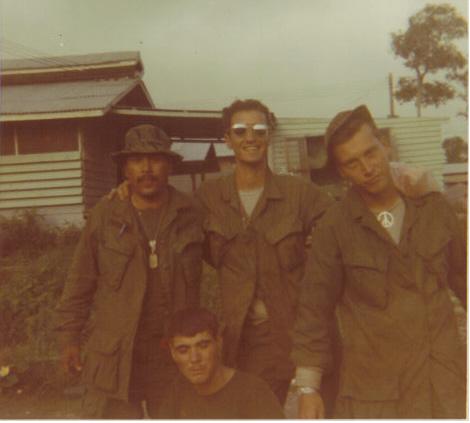 Chino, Paul, Charlie chilling at Radcliff.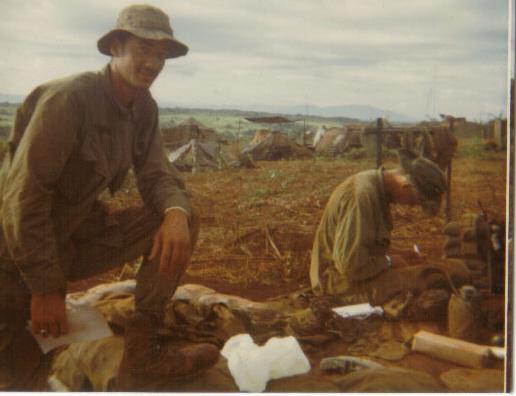 First day with Recon, August 69.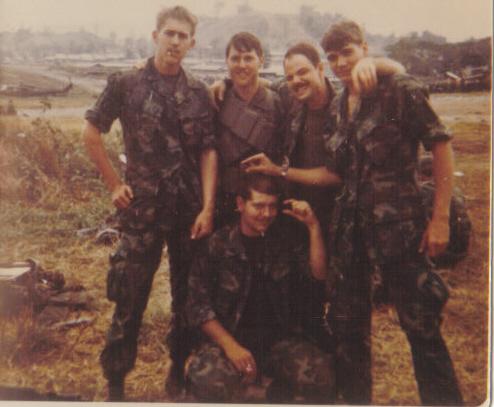 Gomer, Lee, Tony, Jake, Tom - Recon brothers.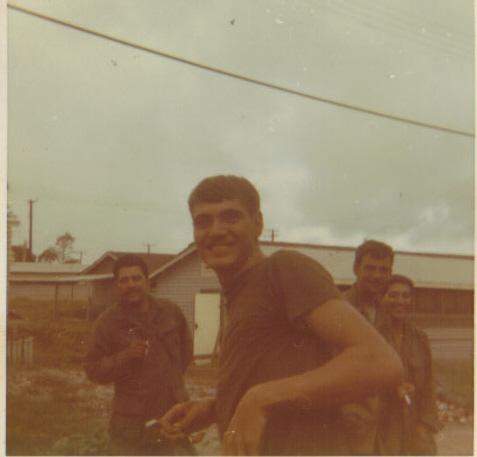 Jake fooling with Recon brothers Roy, Dave, Chino.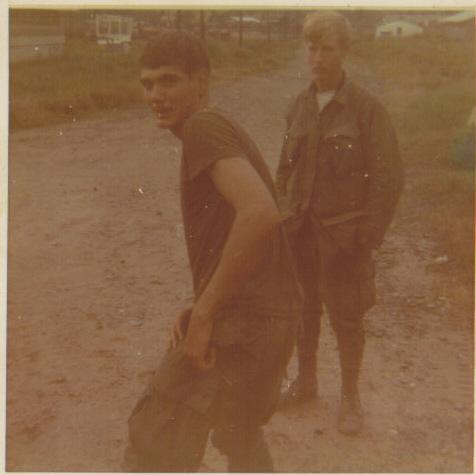 Jake and Florida fooling around in the rear.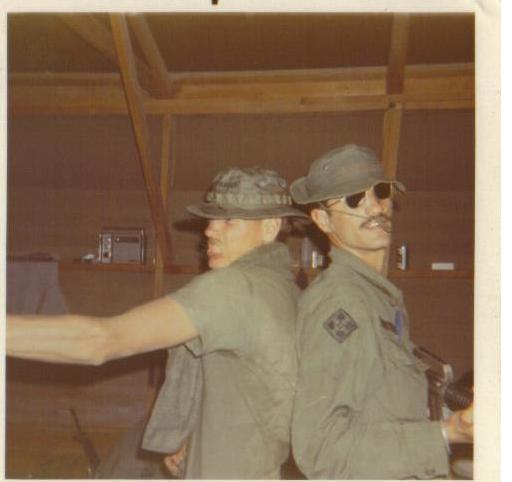 Jake and Paul hamming it up as John Wayne.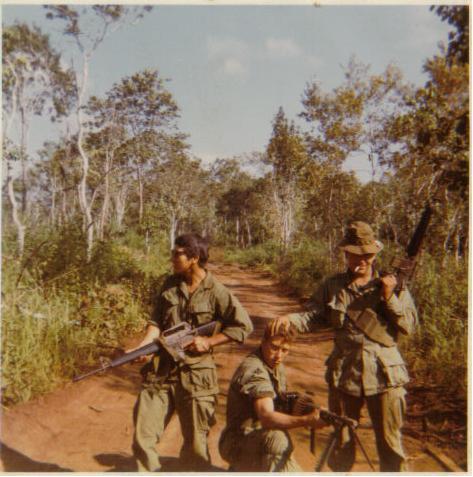 Jake and Paul hamming it up as John Wayne again.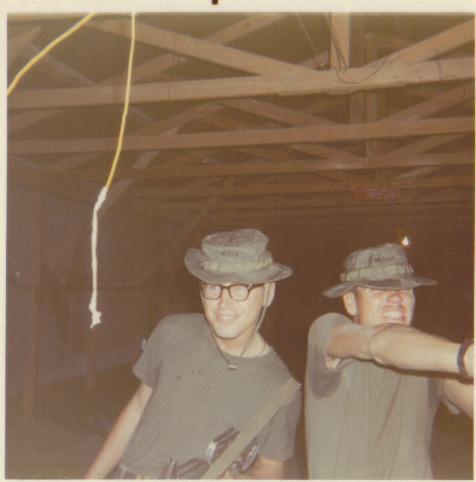 Jake and Ron getting into the act.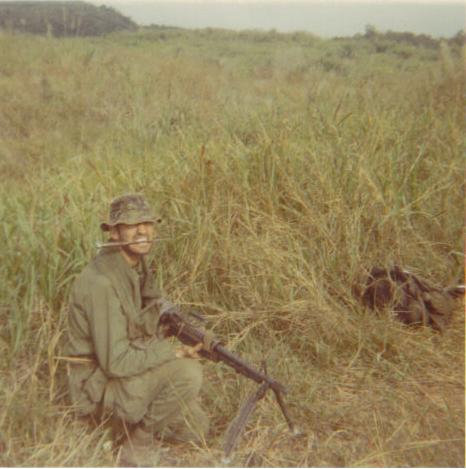 John Wayne has nothing to worry about.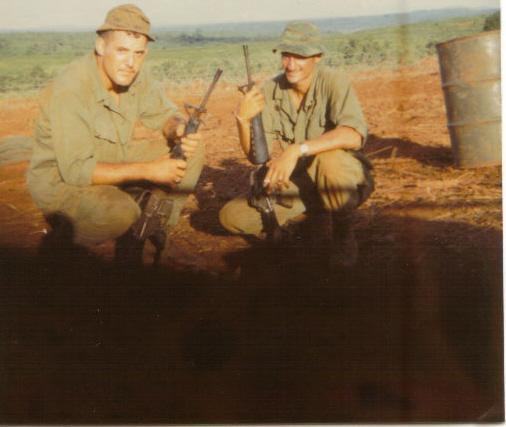 Meeting up with Homie John Germano.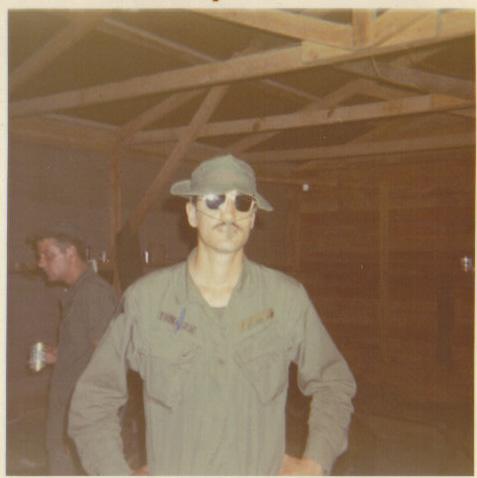 Mr Cool, Dean Cardarella in the background.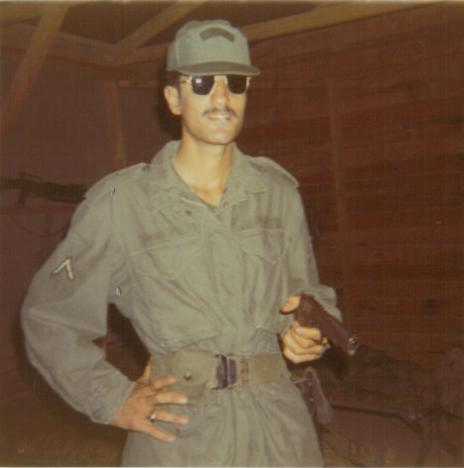 Mr Cool again.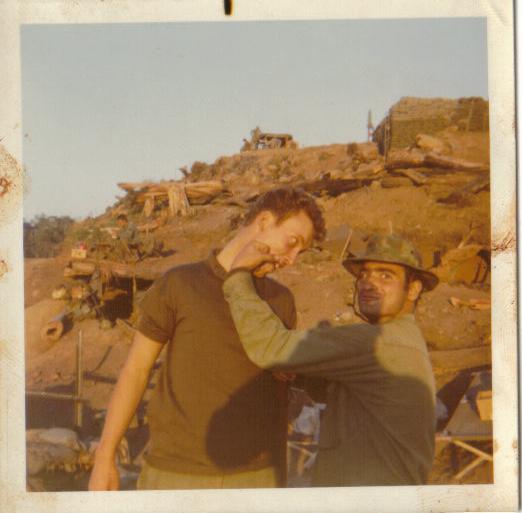 Pat and Charlie goofin' a fake fight.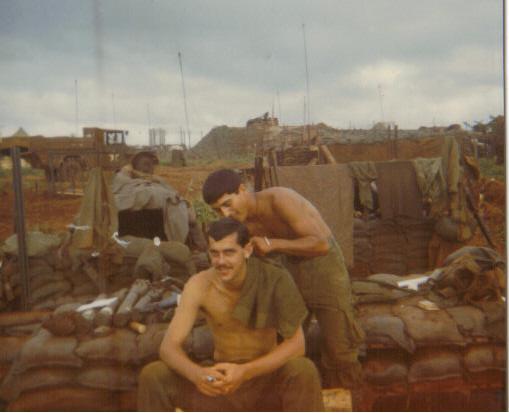 Perez giving a haircut to Frost.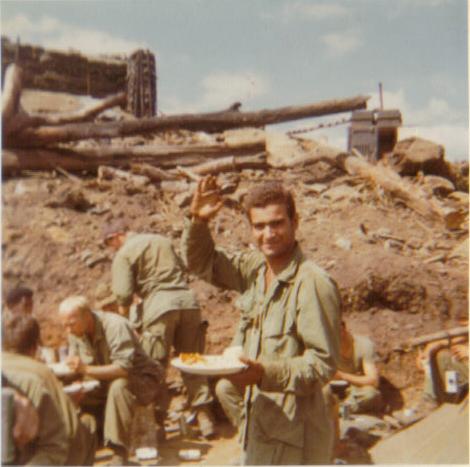 Recon hot luch at LZ, a huge treat.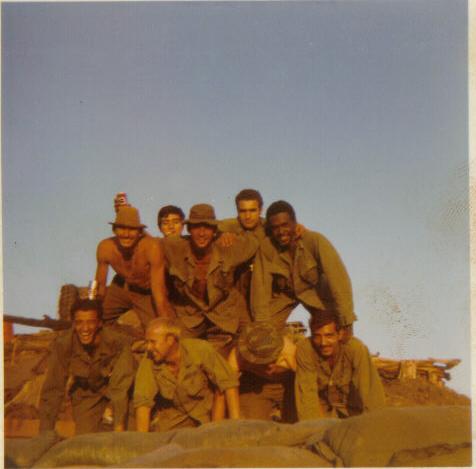 Recon piling it high at Ban Me Tuit.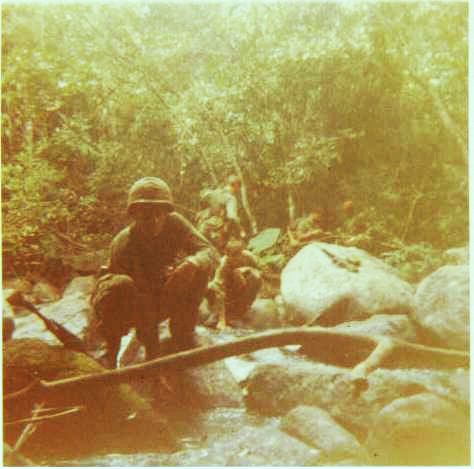 Refilling in cold mountain stream.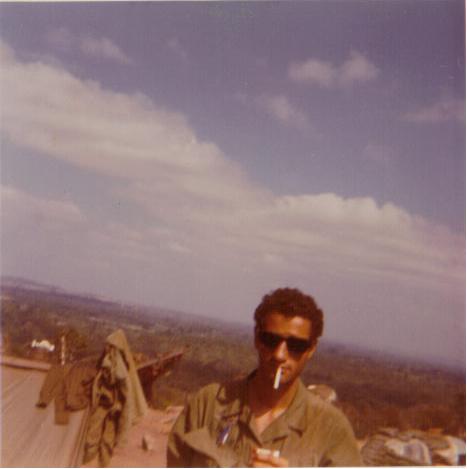 Smoke break on LZ.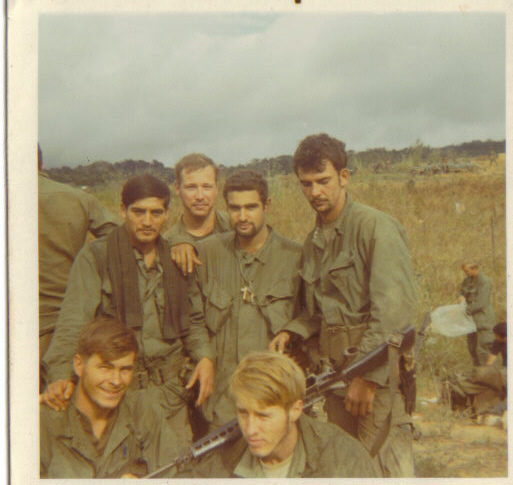 Squad awaiting CA.
Tom Bright and friend on bunker line at Radcliff.