Cacti Vietnam Photos
Roger Stitt

[ of ]
|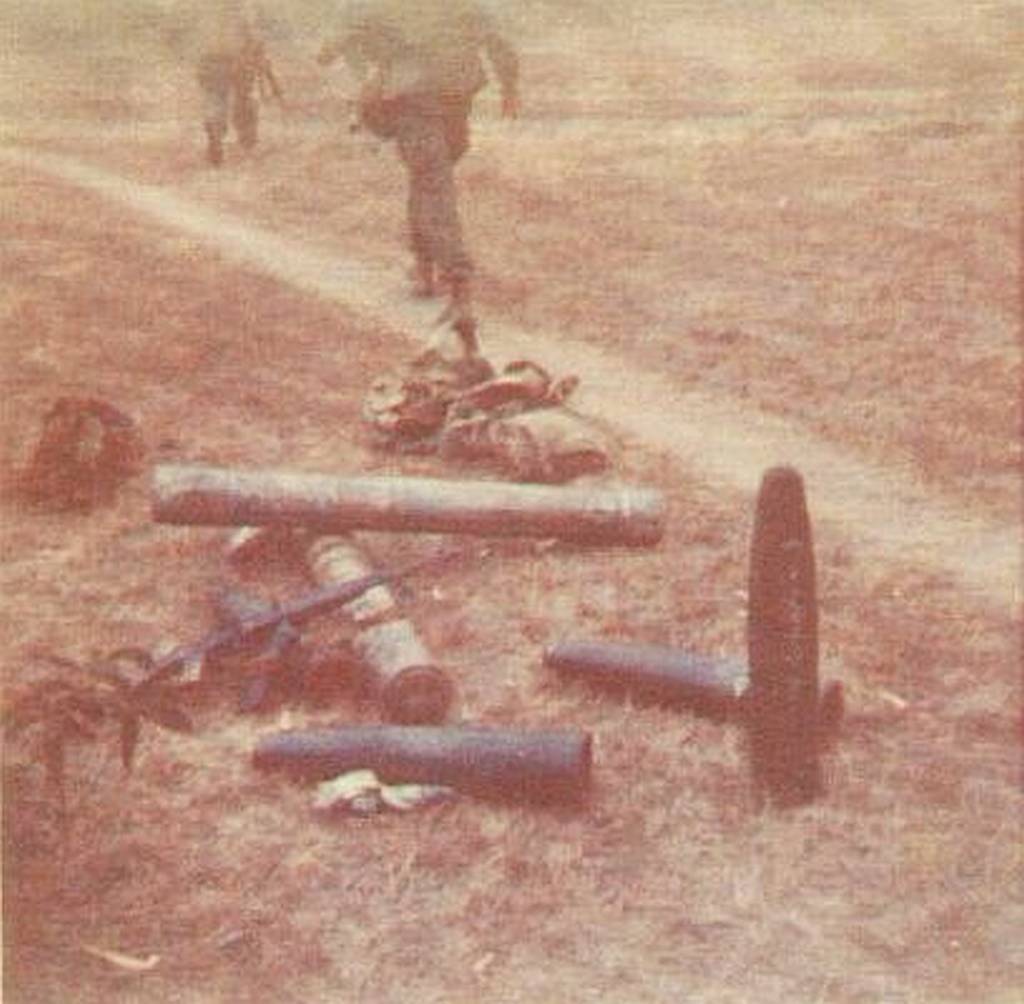 March 1969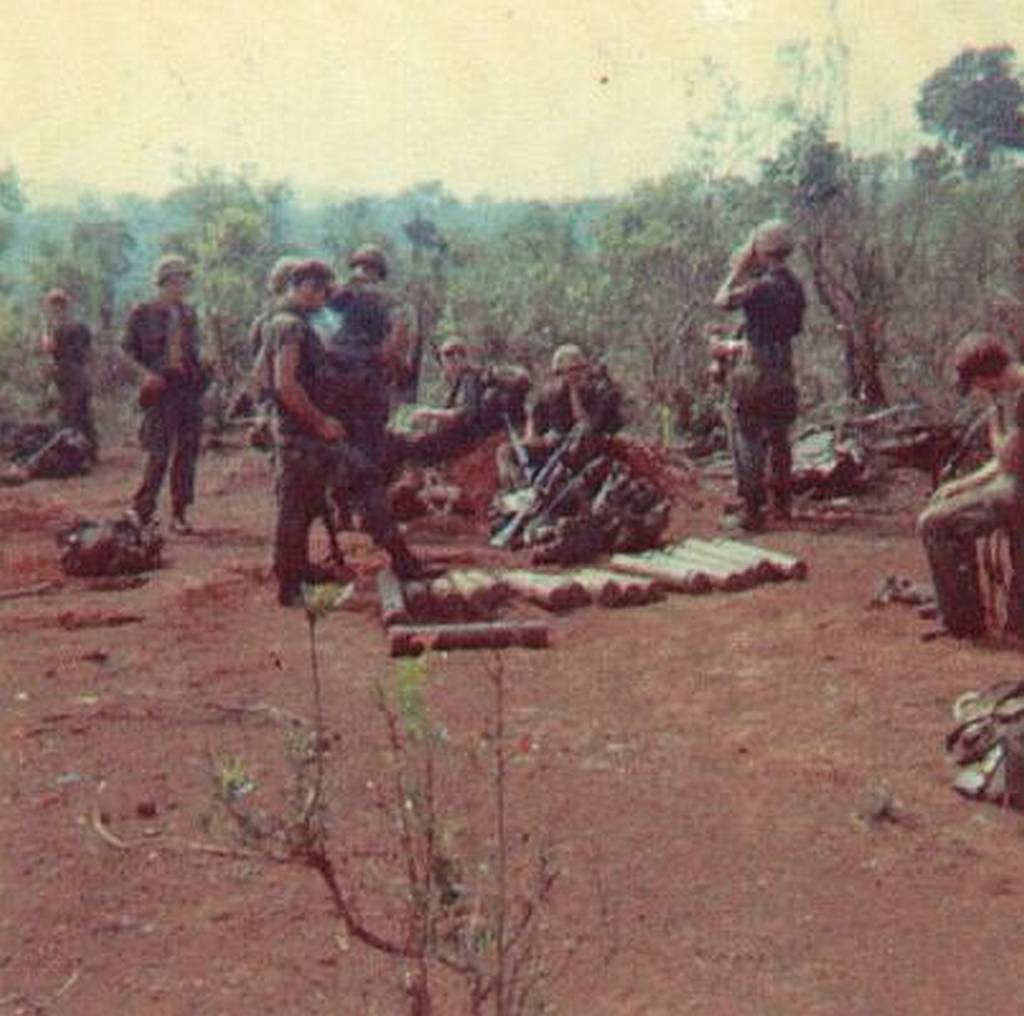 We found 75mm Recoilless Rifle Rounds. Don't know where.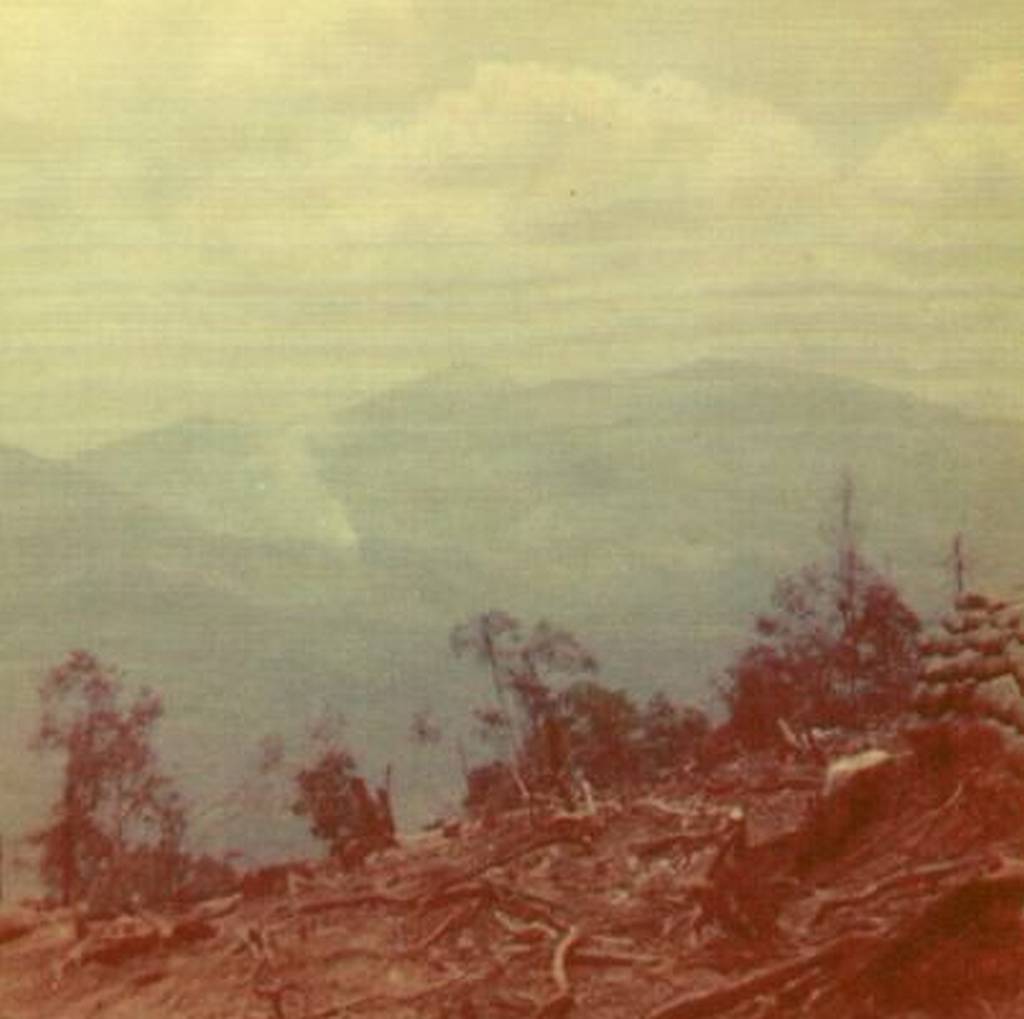 Looking at Chu Pa from LZ Allison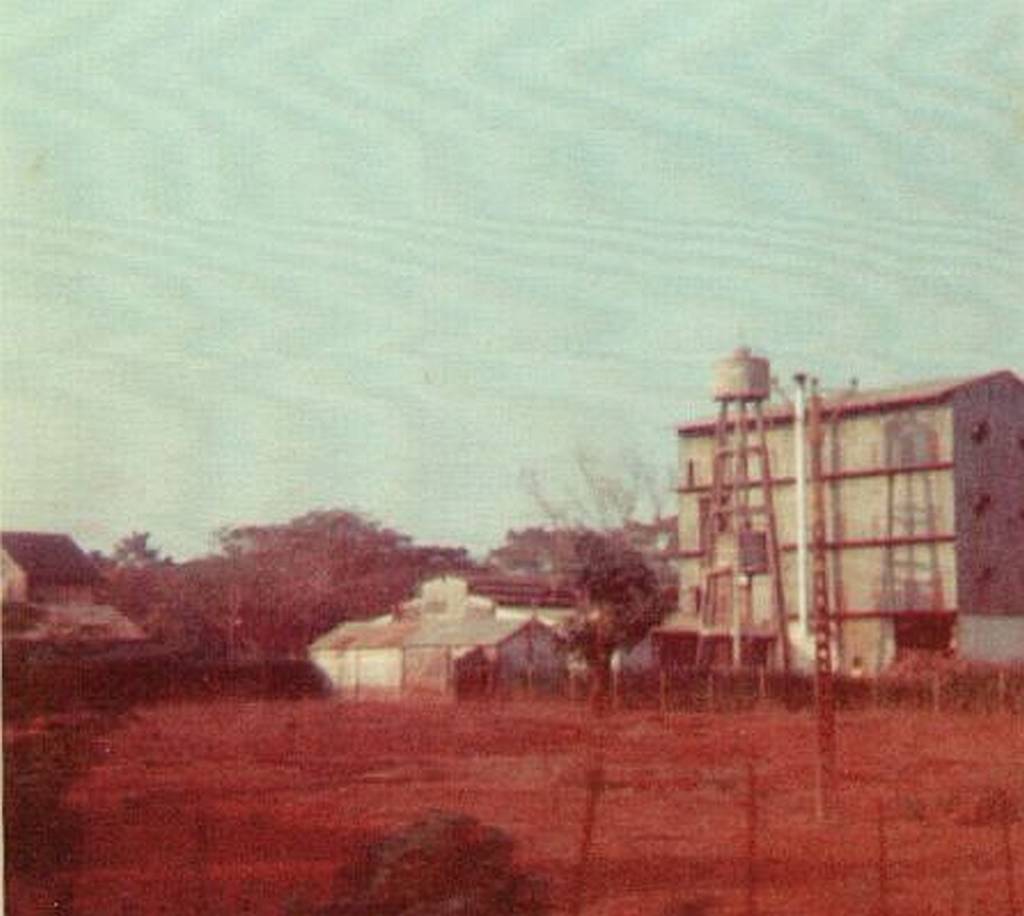 Tea Plantation west of Pleiku. Processing house. French owned.
LT Kelly, Charles Bond in the background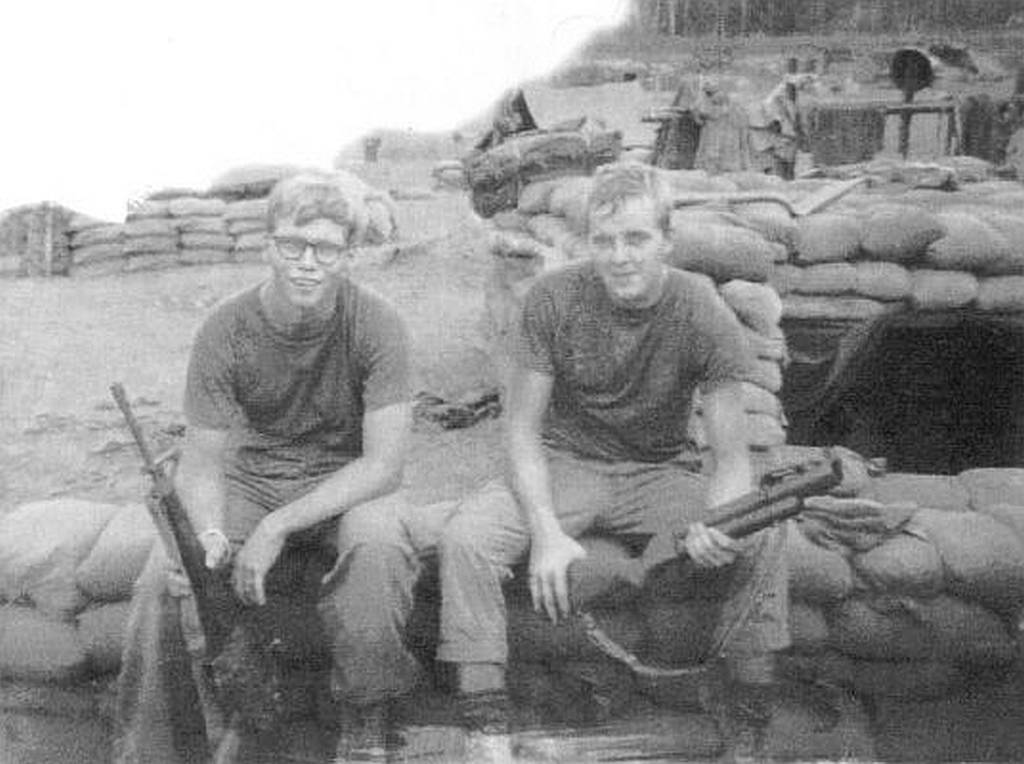 Me, Roger Stitt, and Alfred Moore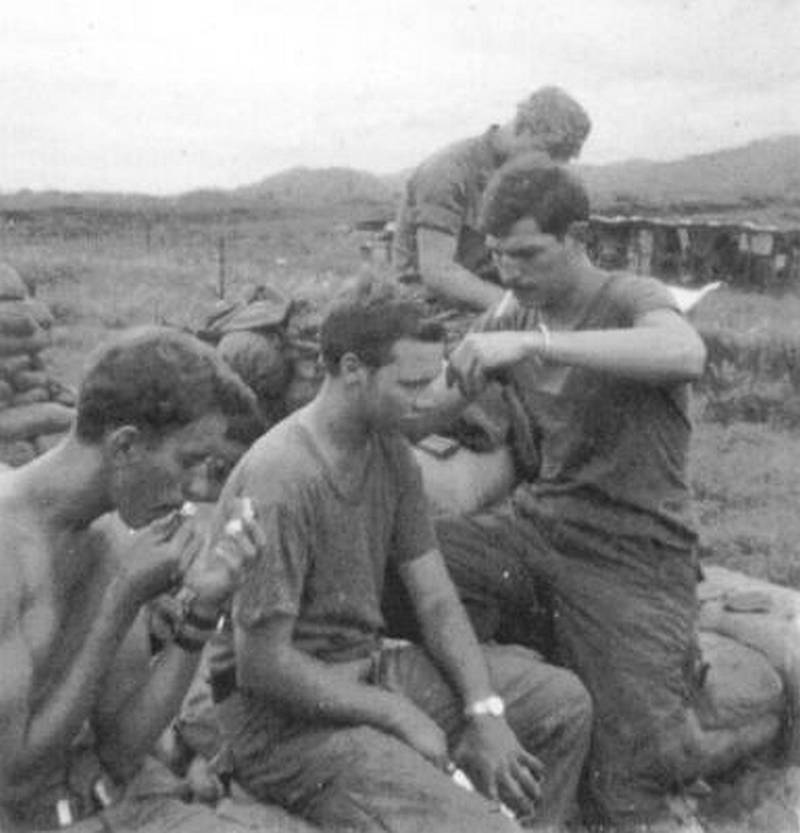 Paul Webb, Roger Stitt, Russ Zanetich, Jerry Brummage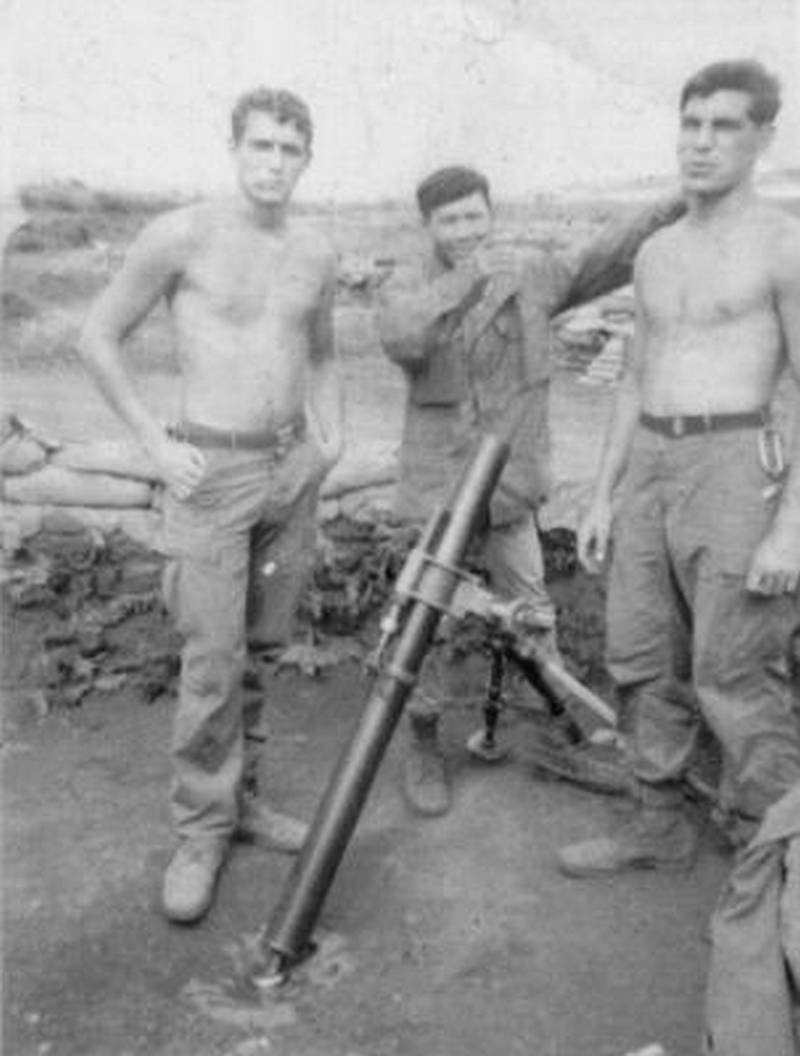 Richard Merkel, Yan, Russ Zanetich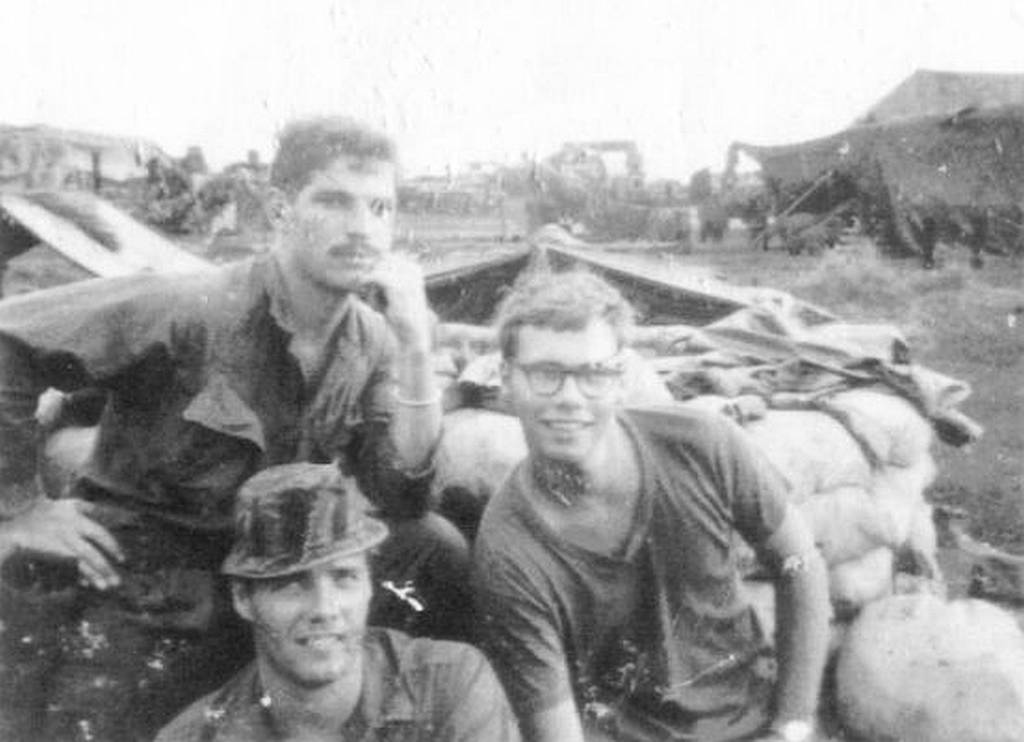 (Back) Russ Zanetich, (Center) Joe Crowley, (Right) Roger Stitt. October 68, Duc Co (LZ Joan).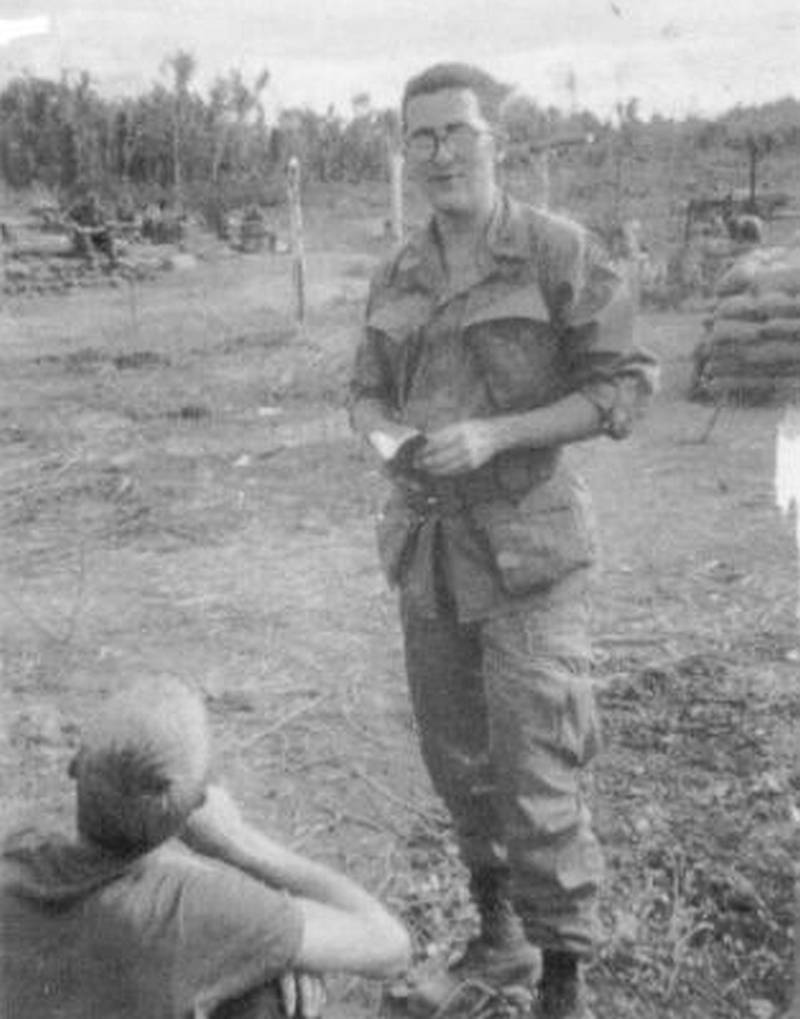 Chaplin Marchill
Grant's Heroes
(Front row) Greg Gomez, Robert McGinnis (KIA 9-12-69). (Second row) Roger Stitt with sun glasses, Joseph Farmer, ?, Russell Zanetich, ?. (Third row) ?, ?, Brockway, ?, ?, ?, Rosco Leak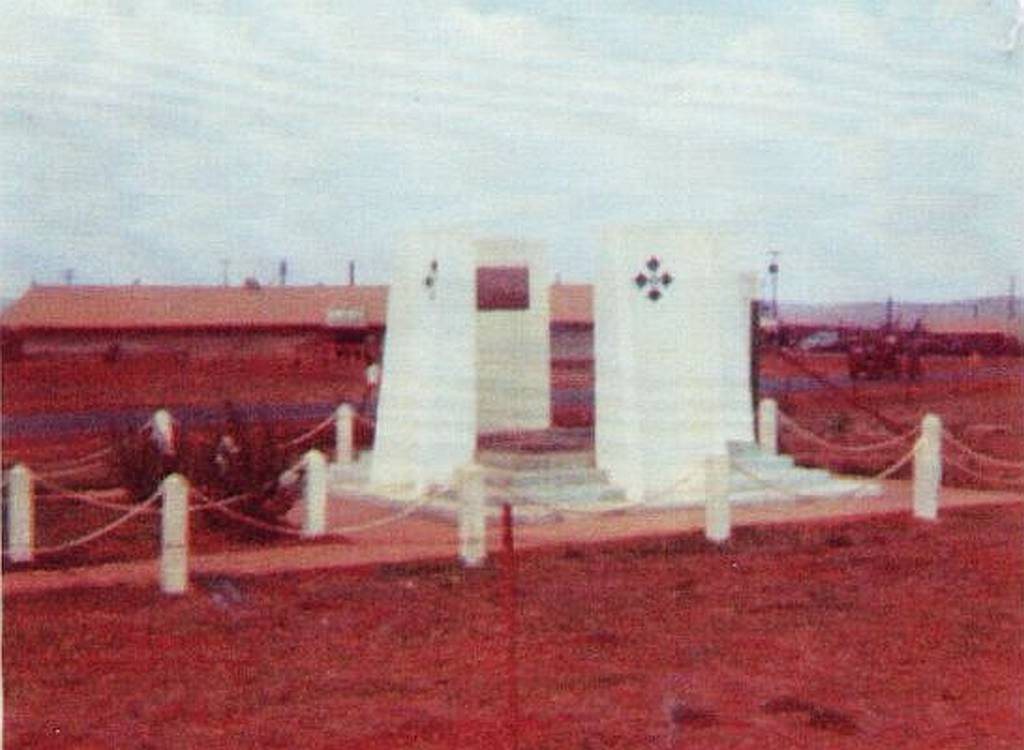 Monument at Camp Enari