Cacti Vietnam Photos
Roger Suprenant

[ of ]
|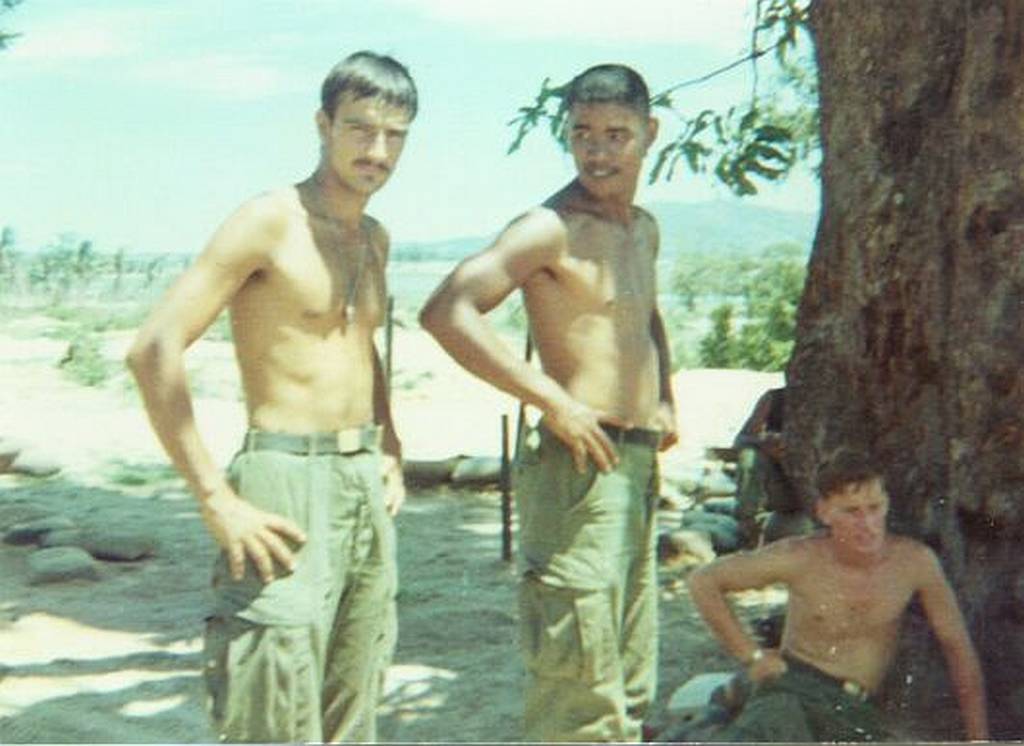 Roger Suprenant, ???.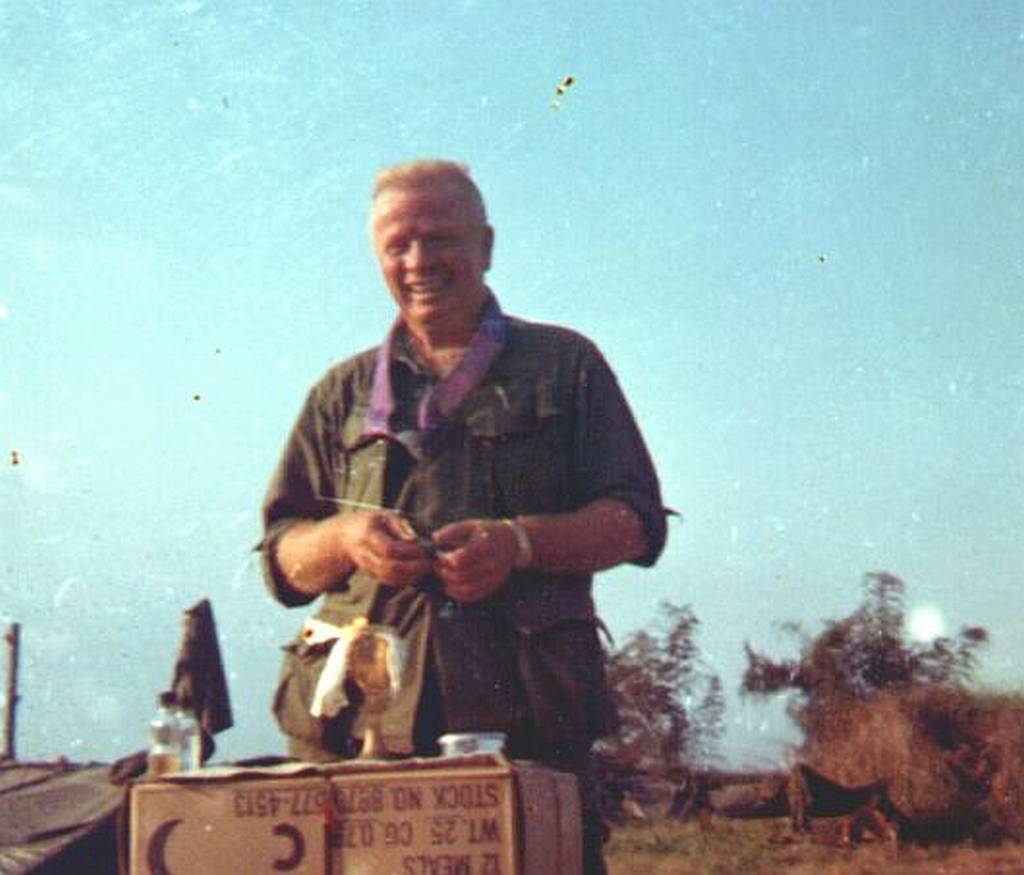 Chaplain saying Mass, 1967.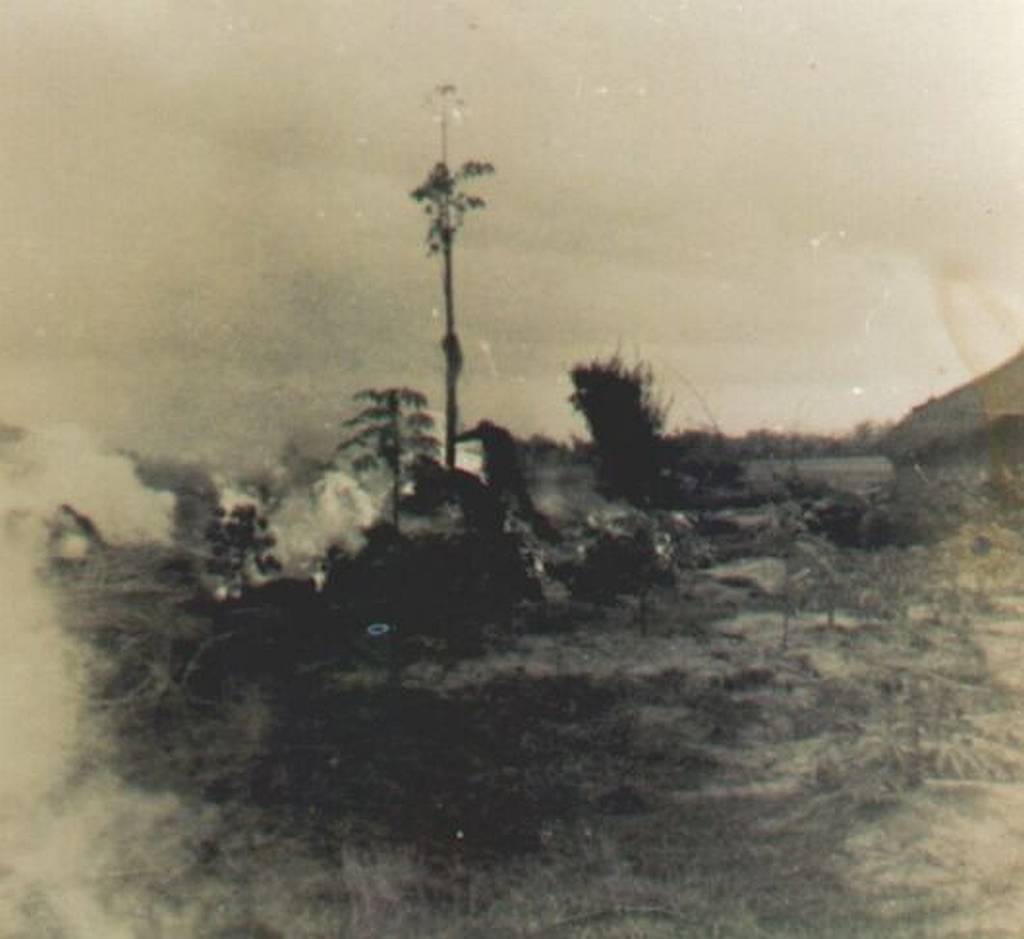 Grandma. Shadow in center is mamasan crying over her burnt hootch, site of previous ambush.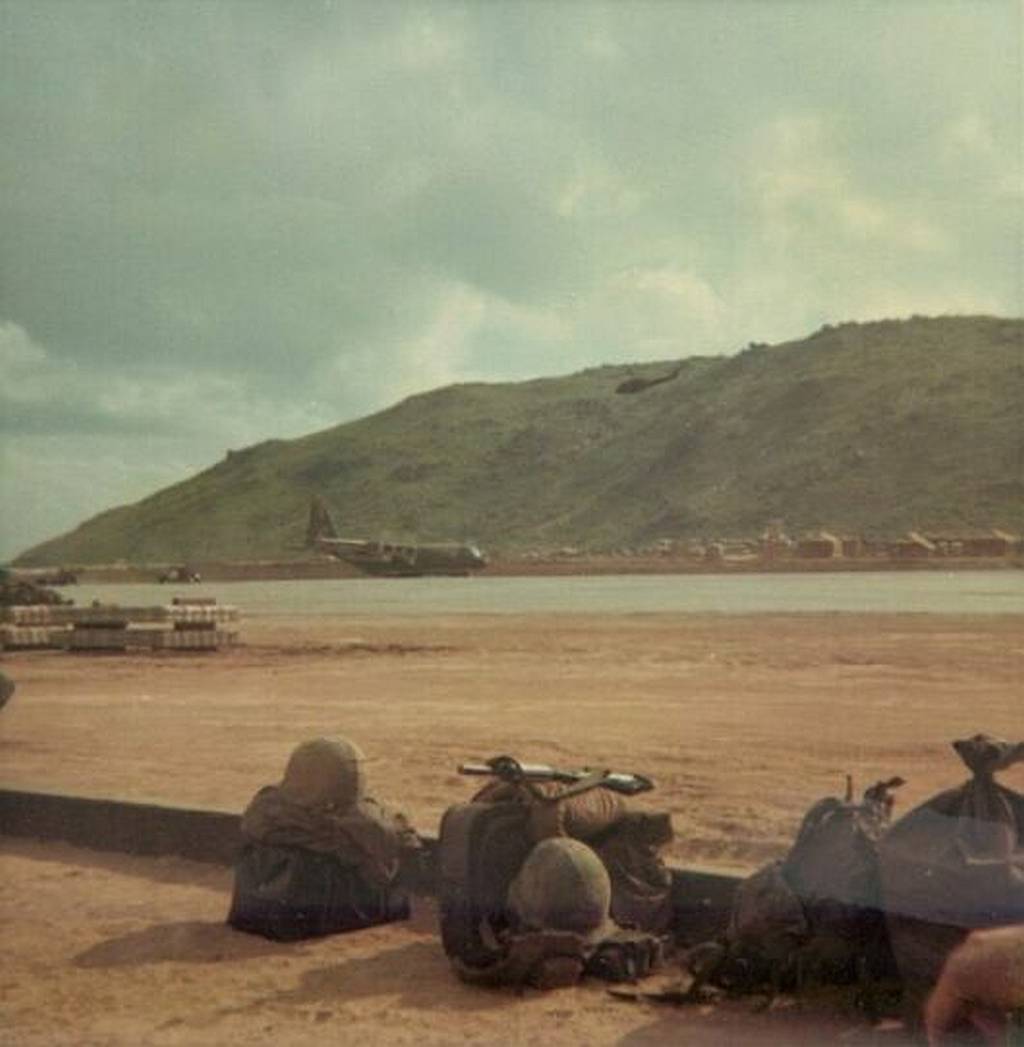 3rd Brigade base camp, Duc Pho, 1967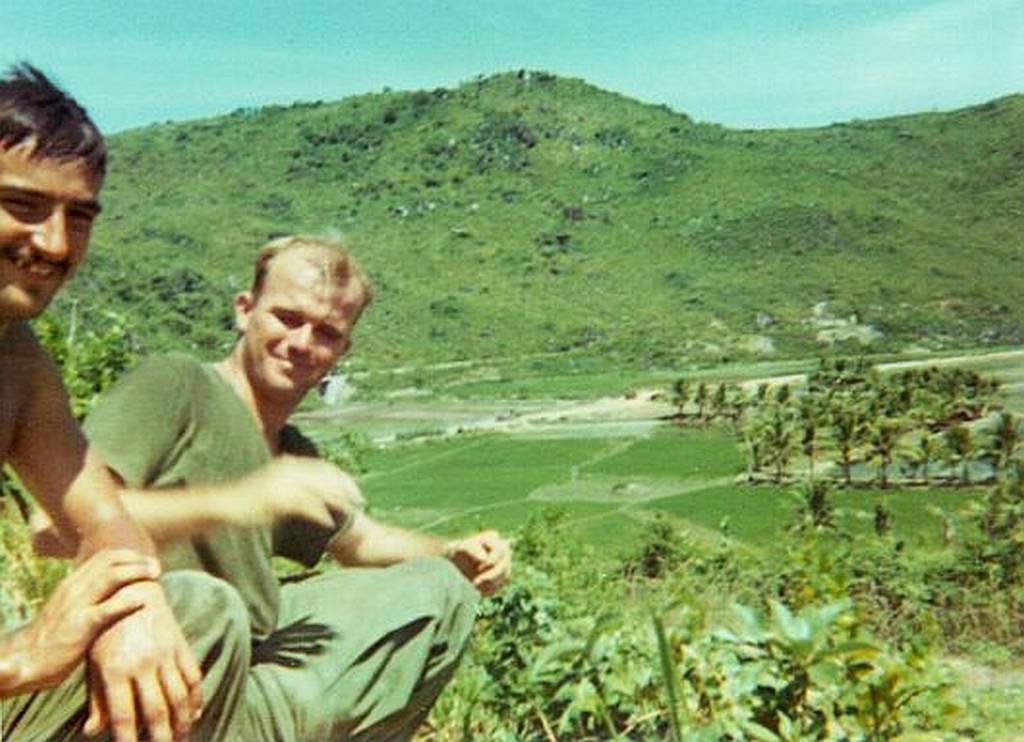 Mosher, Roger Suprenant. 3rd Brigade base camp, Duc Pho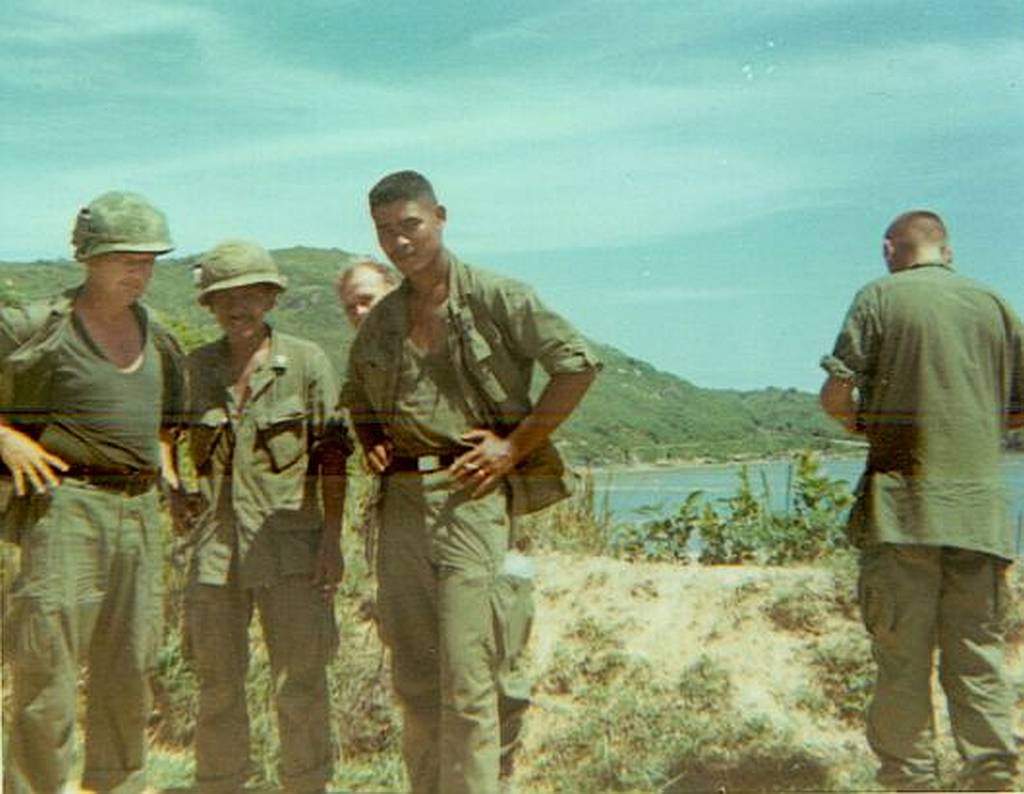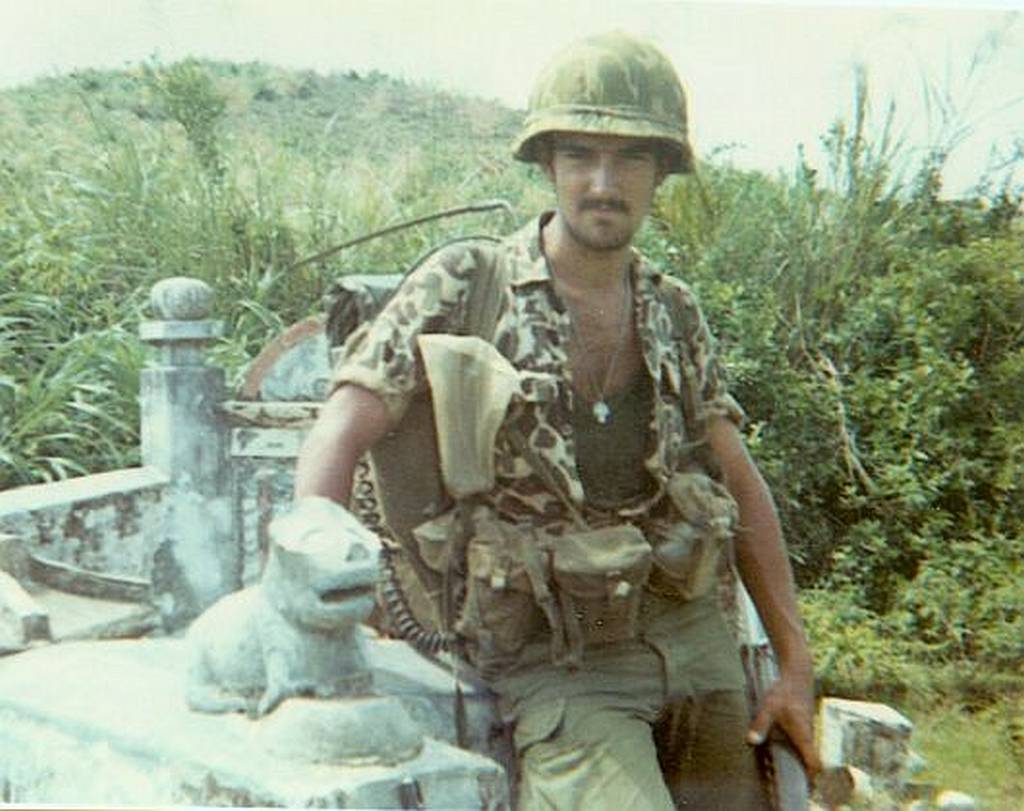 Roger Suprenant, RTO.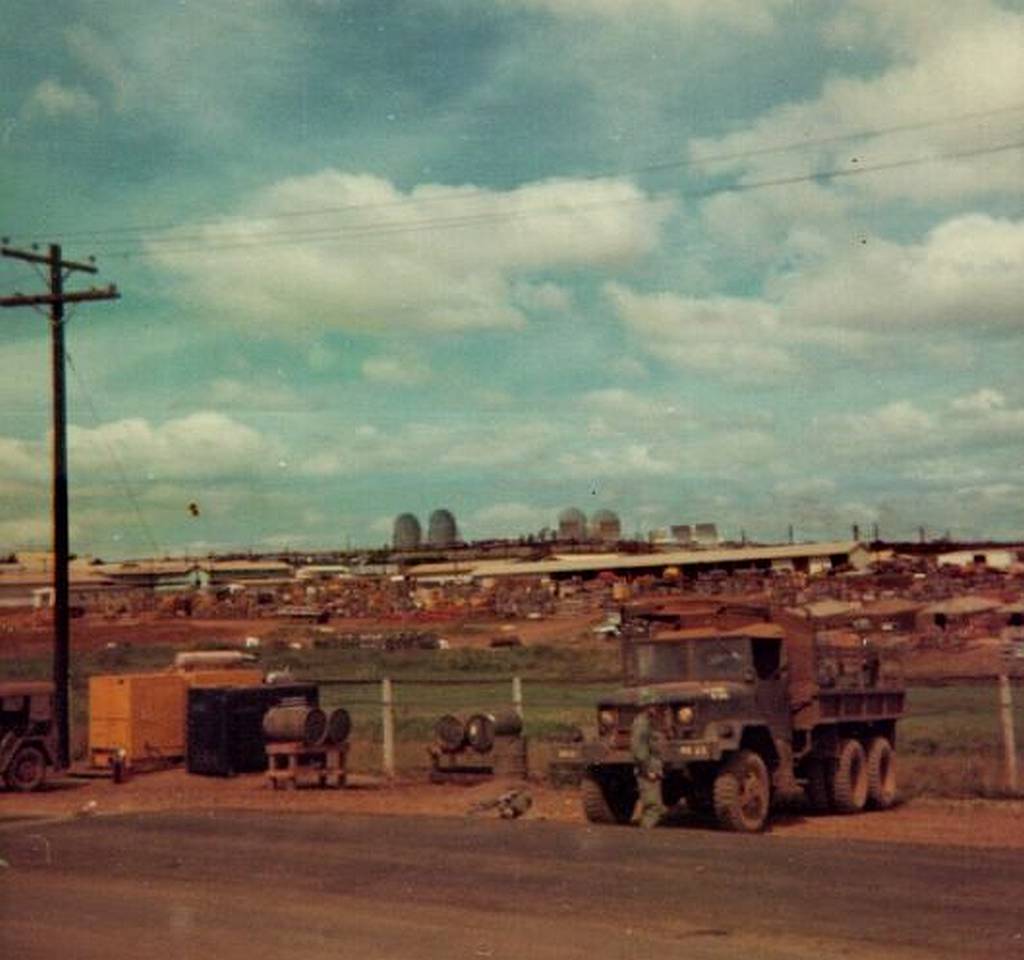 Air Force base, Pleiku, 68.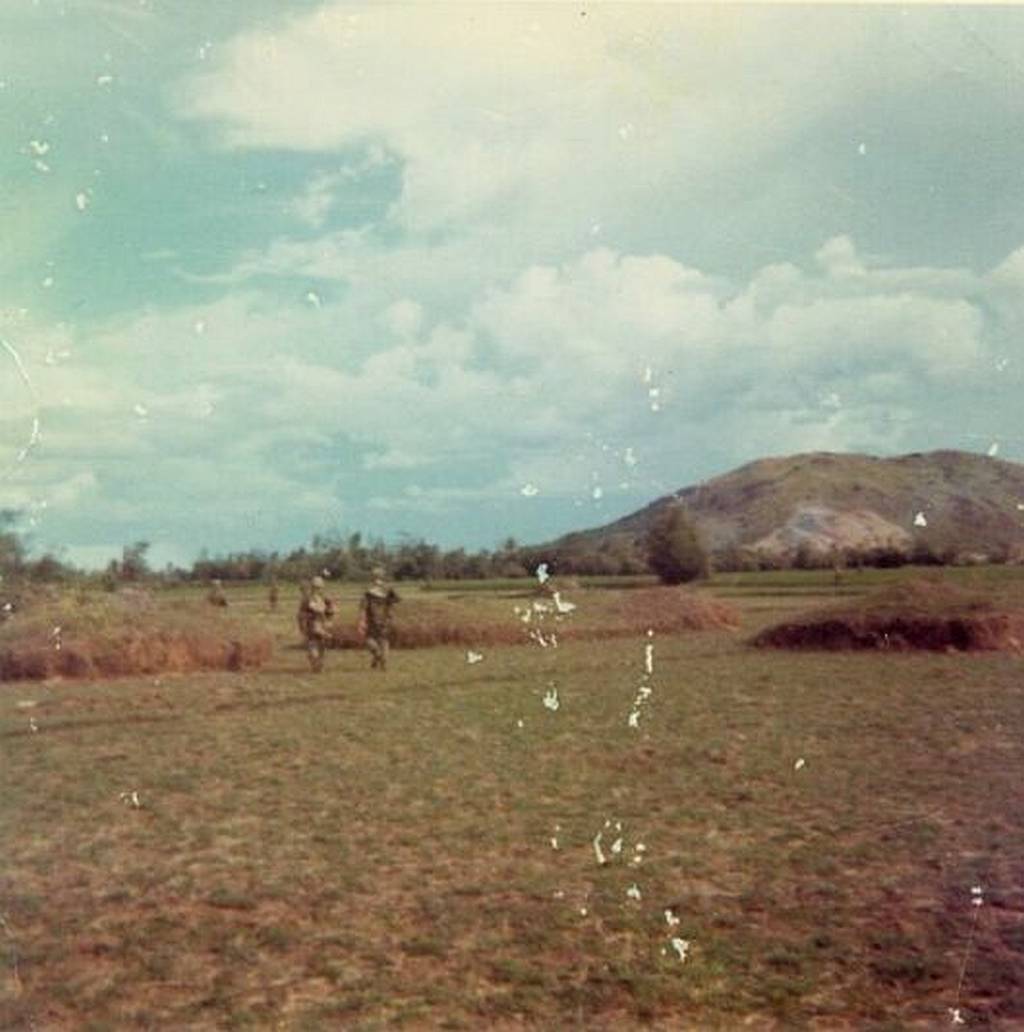 On patrol, Duc Pho 1967
George Edden, March 68, Bong son. KIA April 5 68 mile high.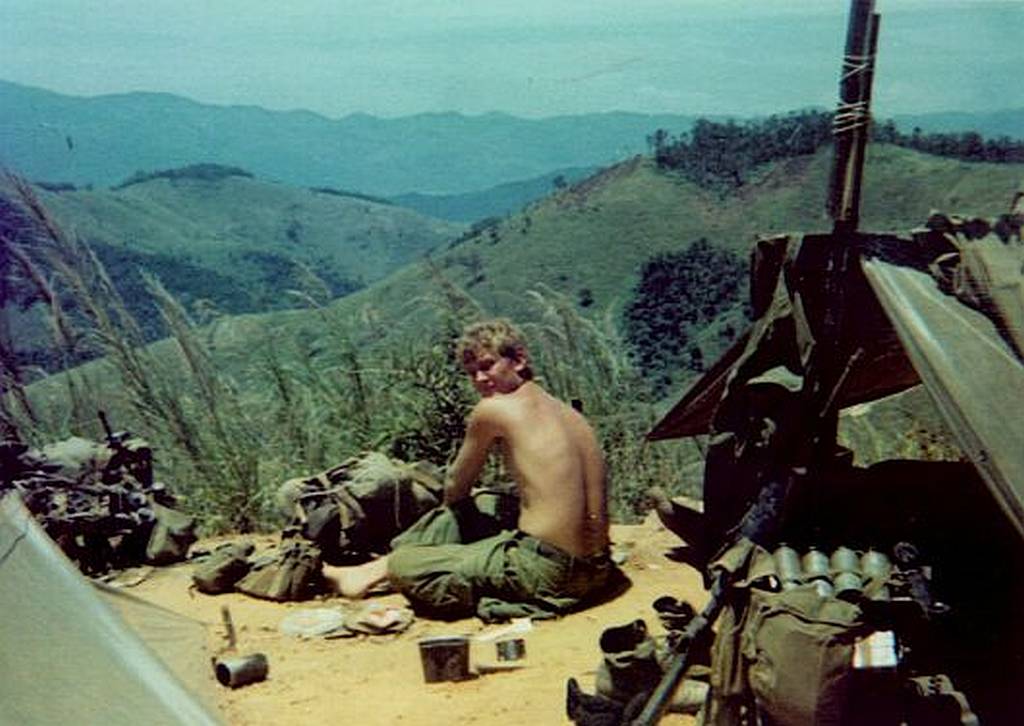 Jerry Whitt, Waco, Texas.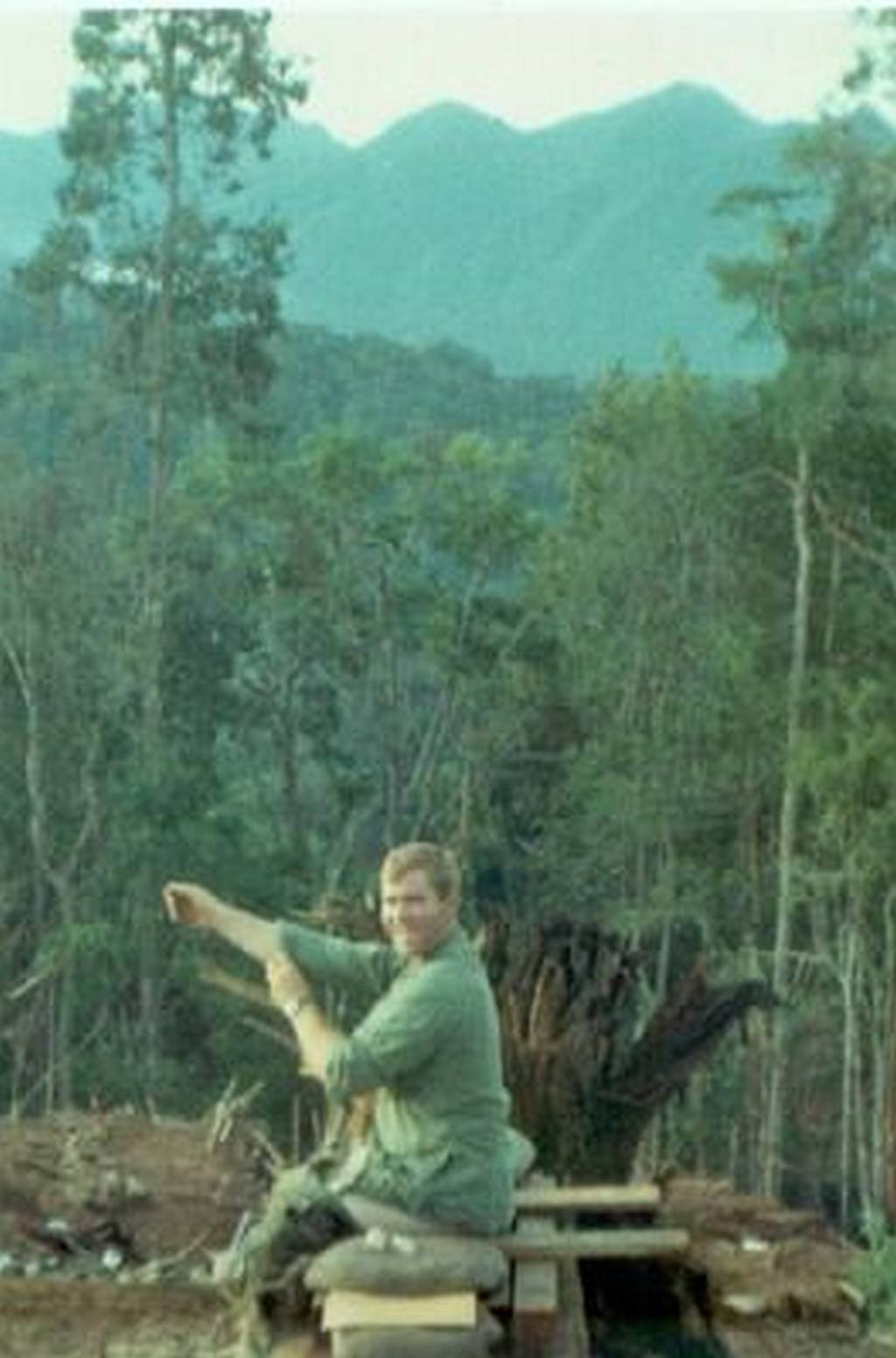 Unknown taking a squat on Mile High, April, 1968.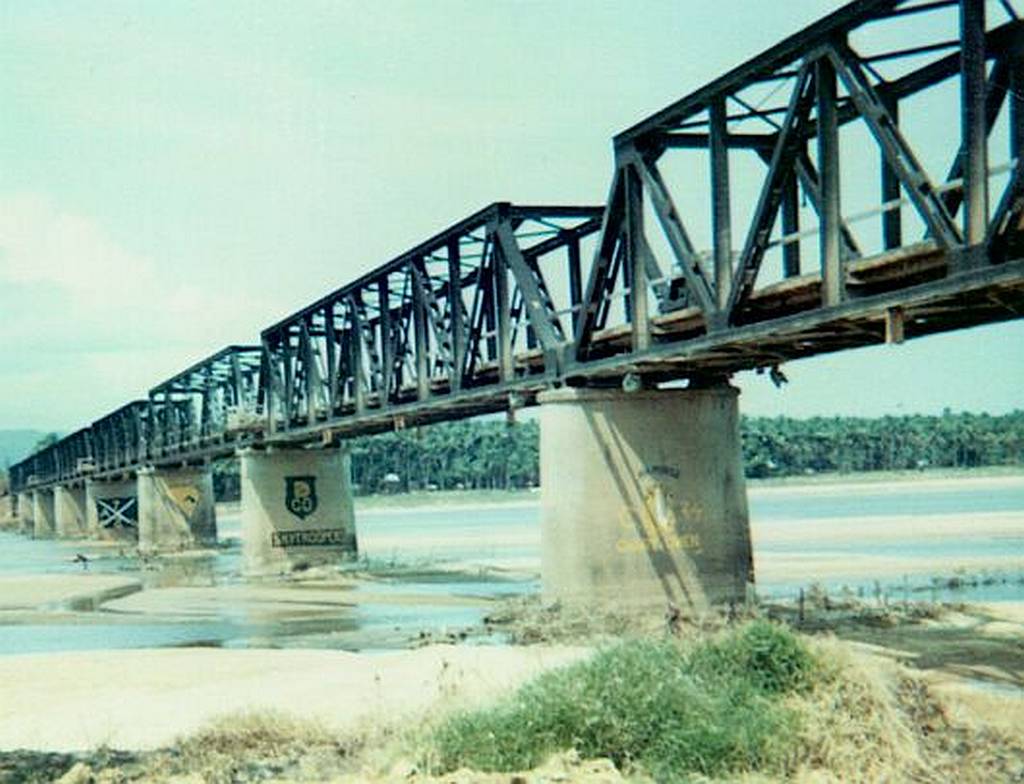 Bong Son bridge march 1968.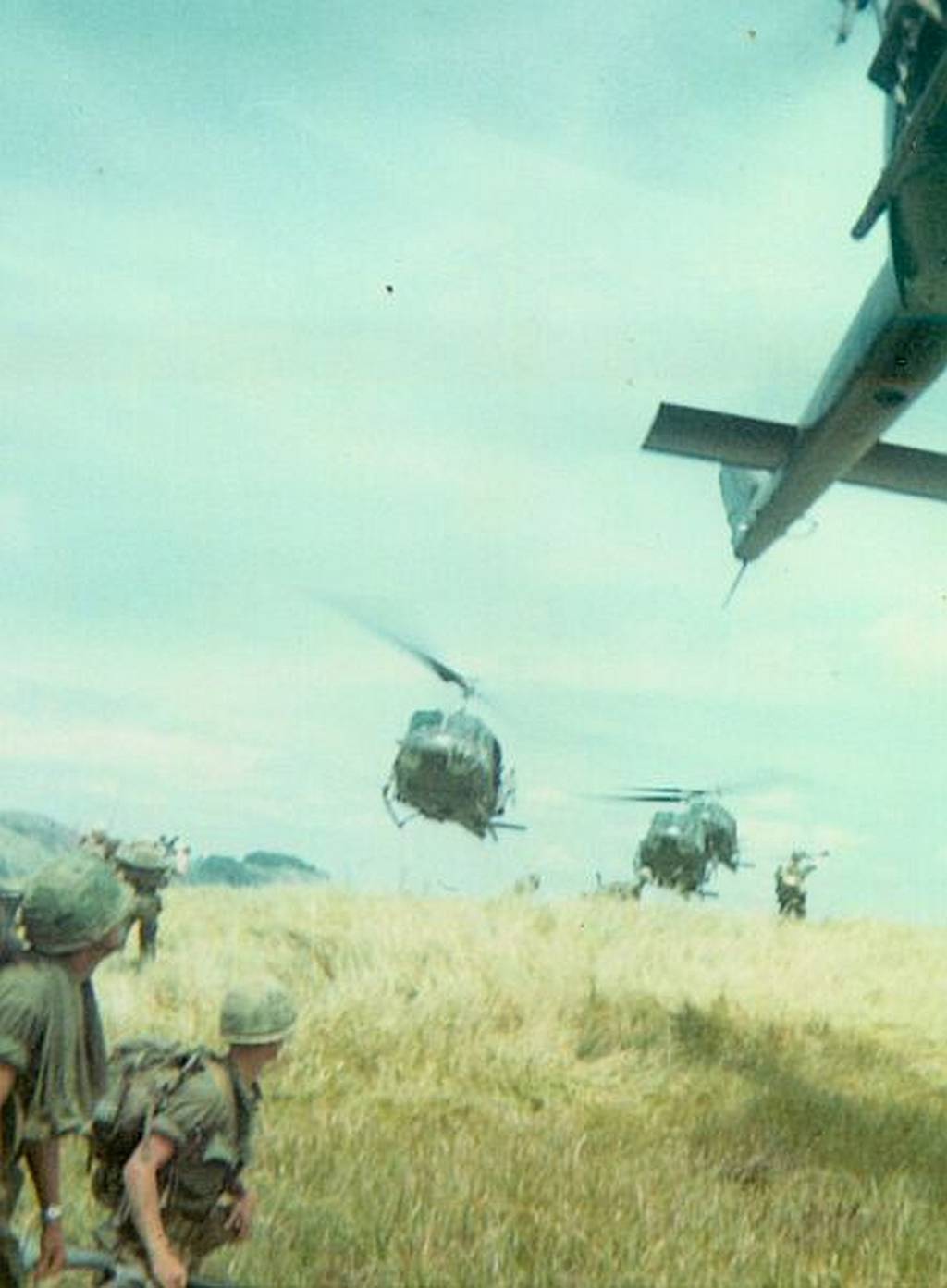 Hitchin a ride.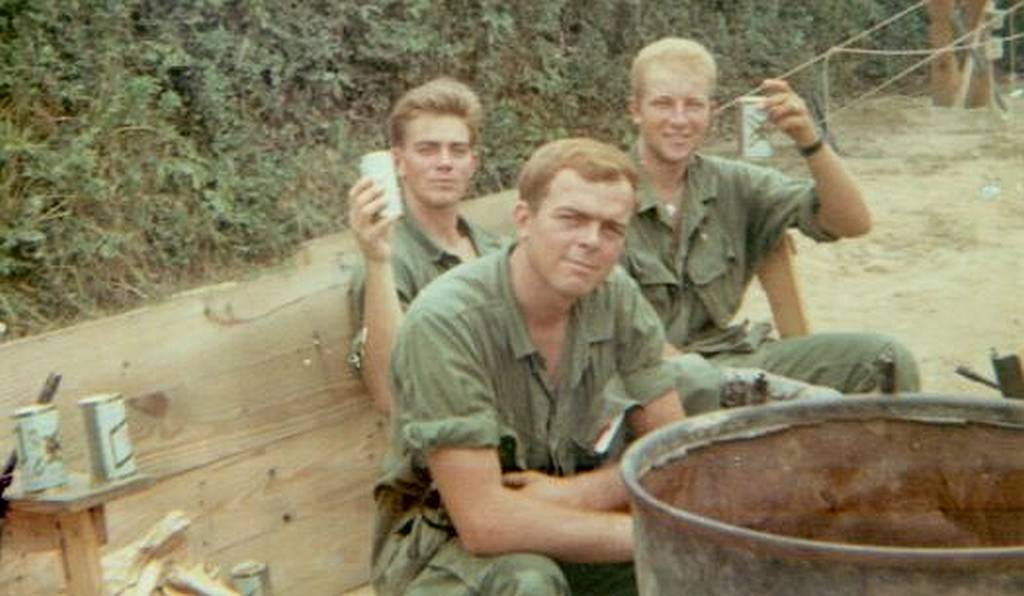 Foreground, Larry (Ponch) Vanderbush, Green Bay, Wis. Background unknown.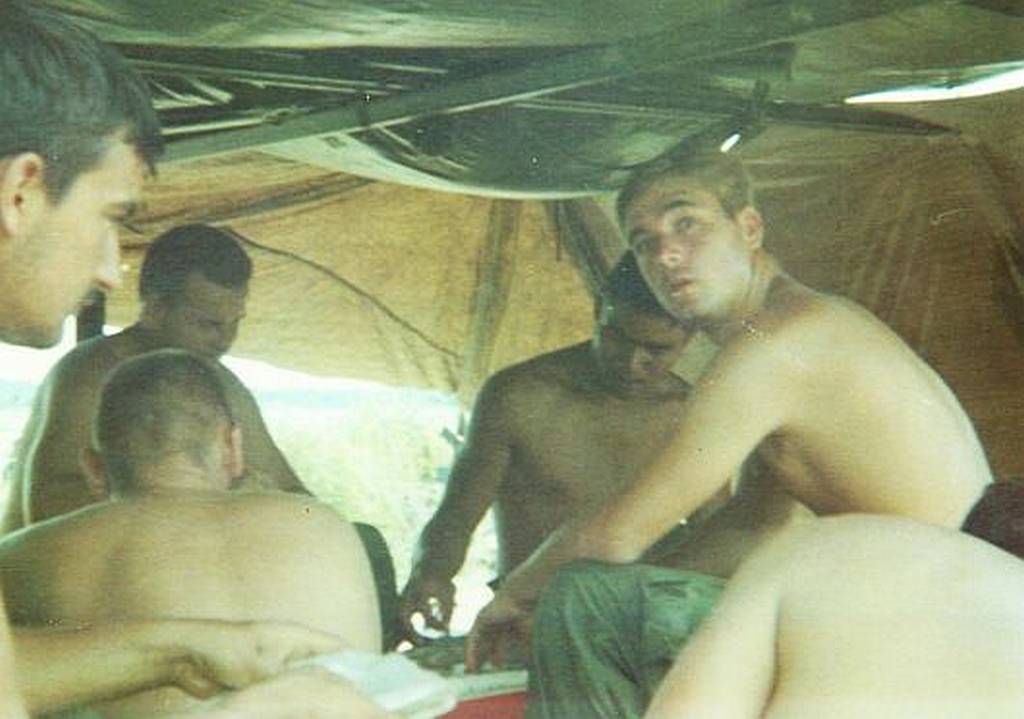 Bill Rigby facing camara (WIA October 9, 1967)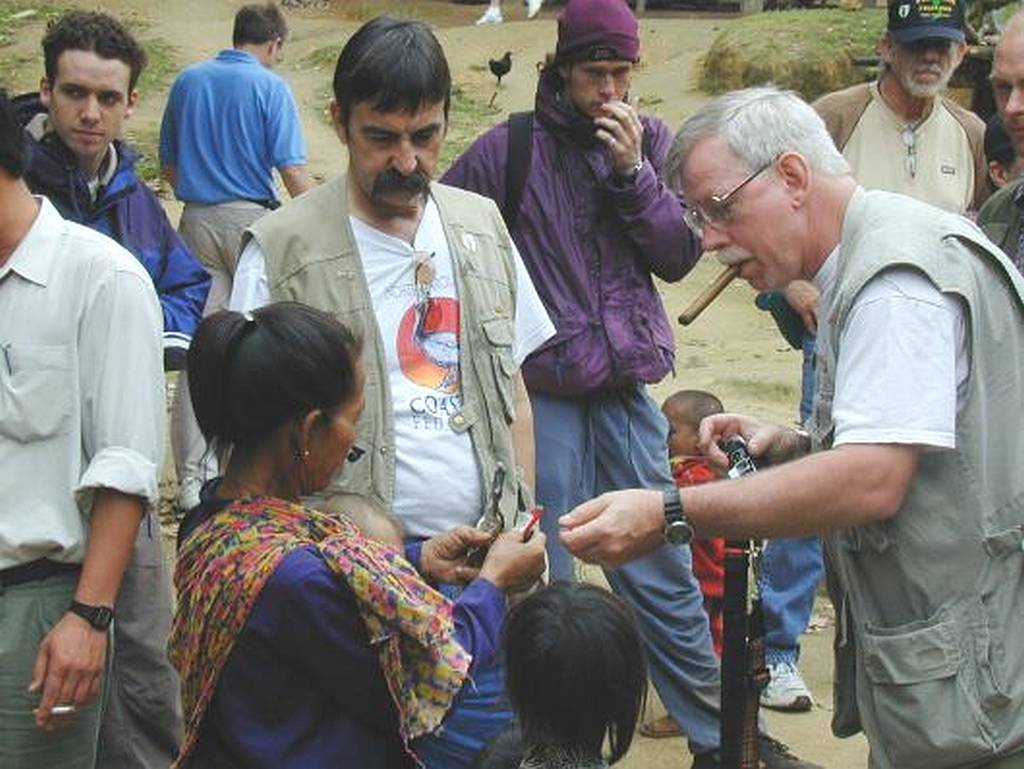 Roger Suprenant and Tom Mahon giving gifts to children in village along Rt. 9 on way to Khe San, March, 2001.