Cacti Vietnam Photos
Ronald Johnson, 1967-68
|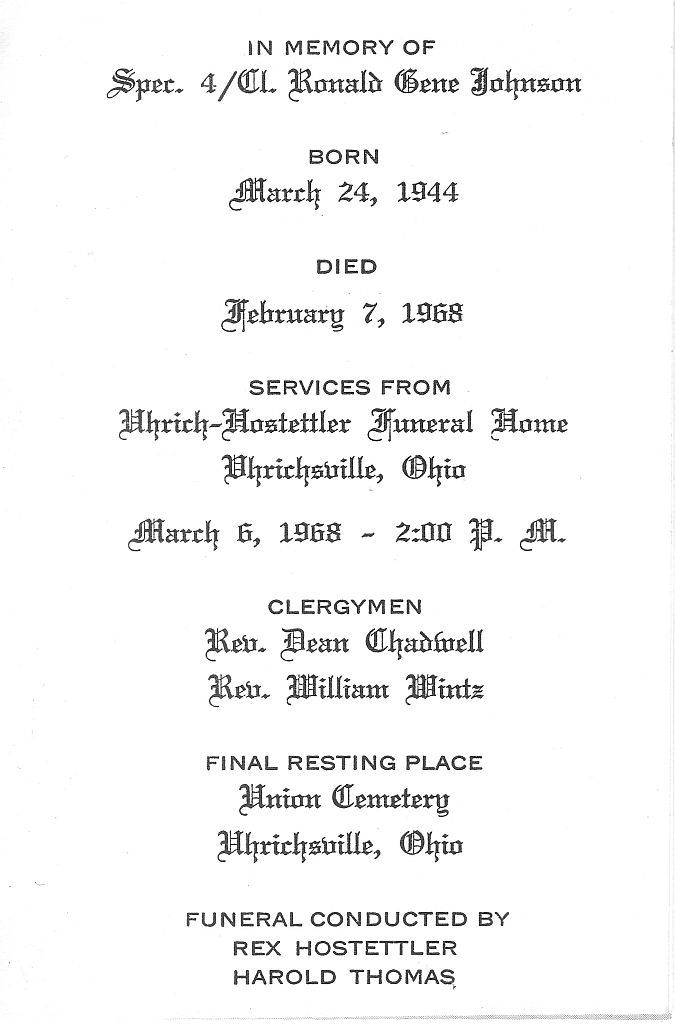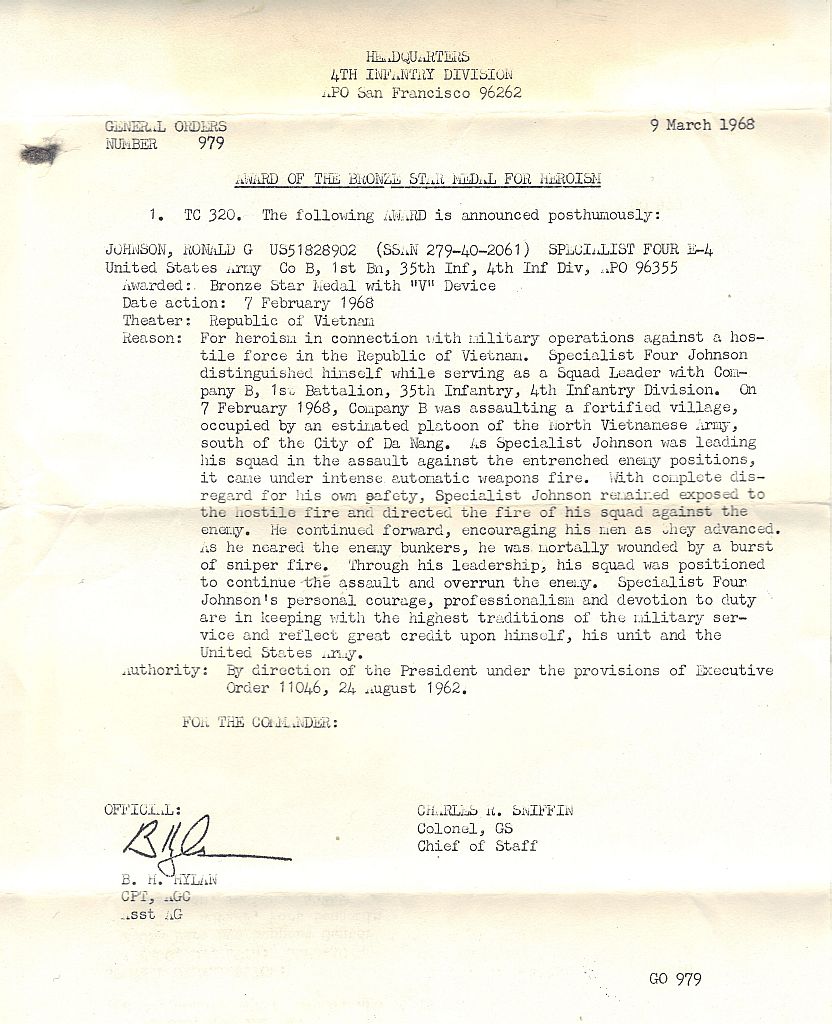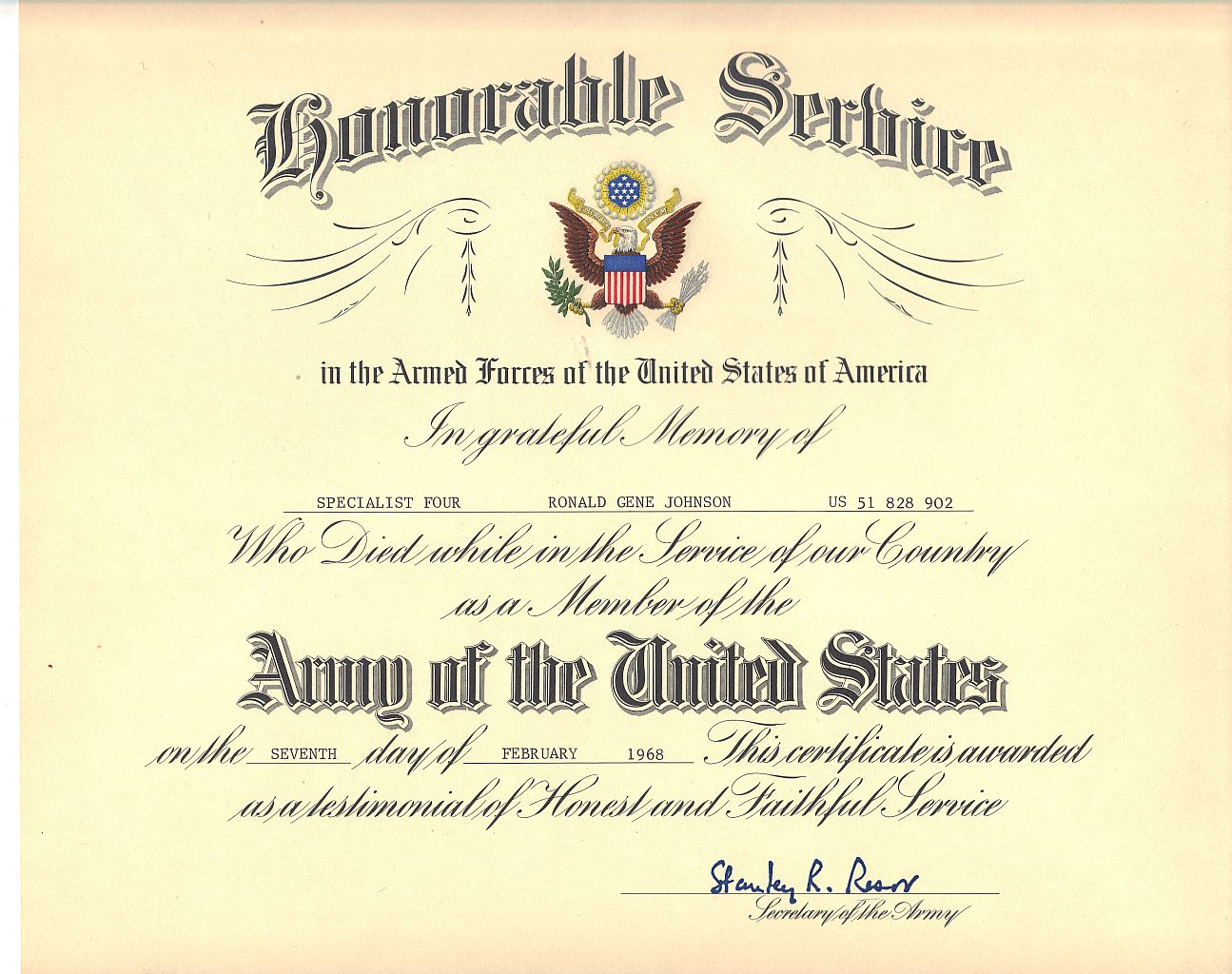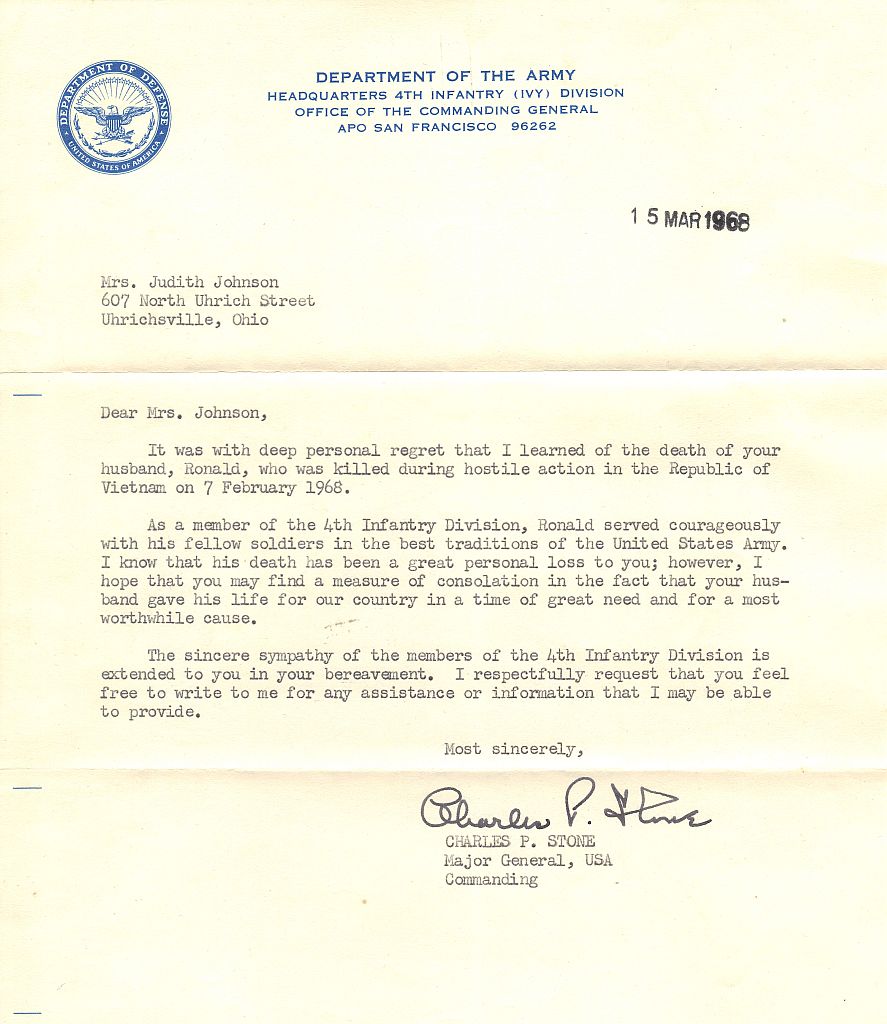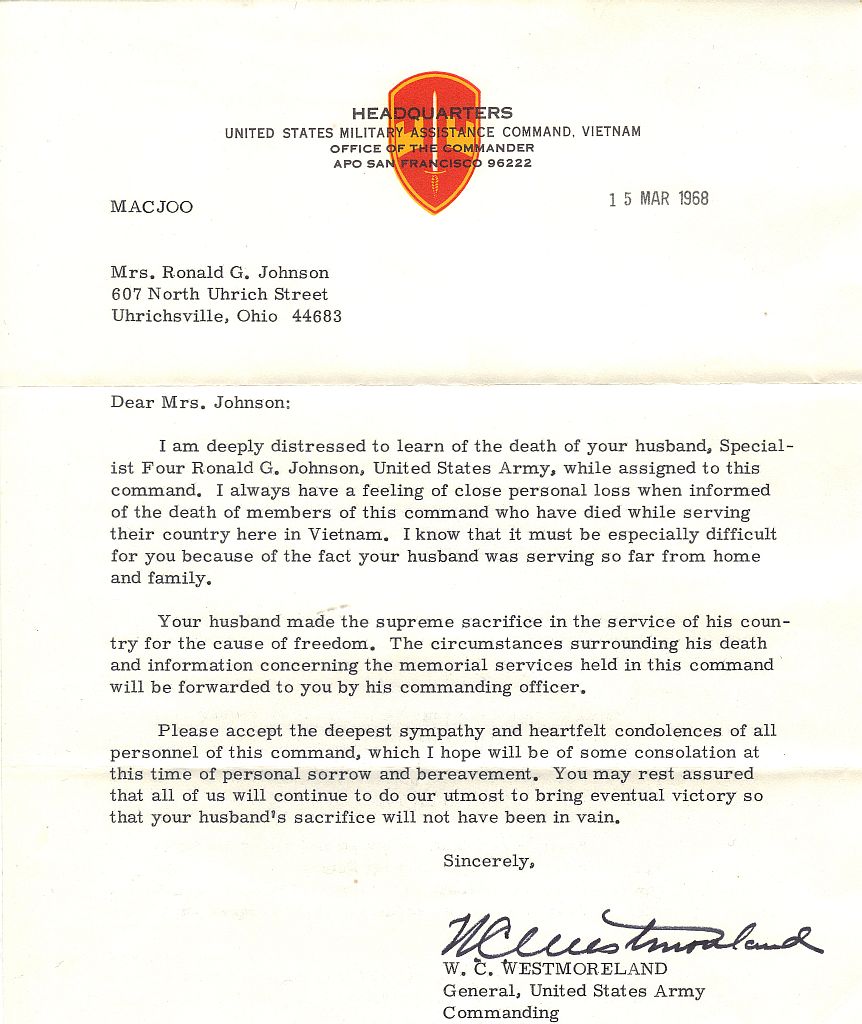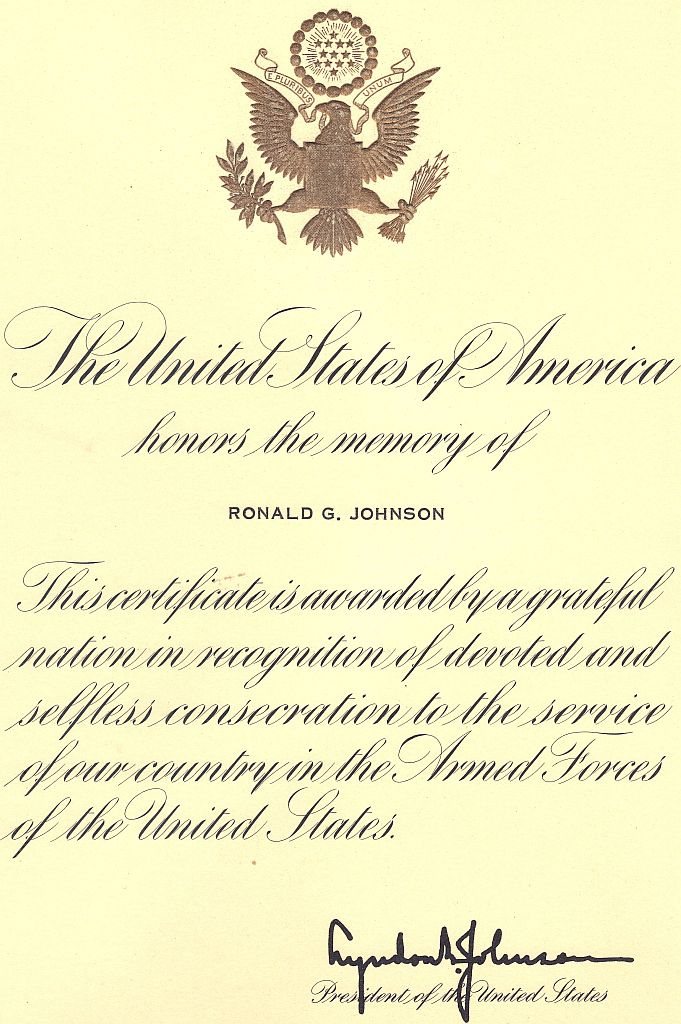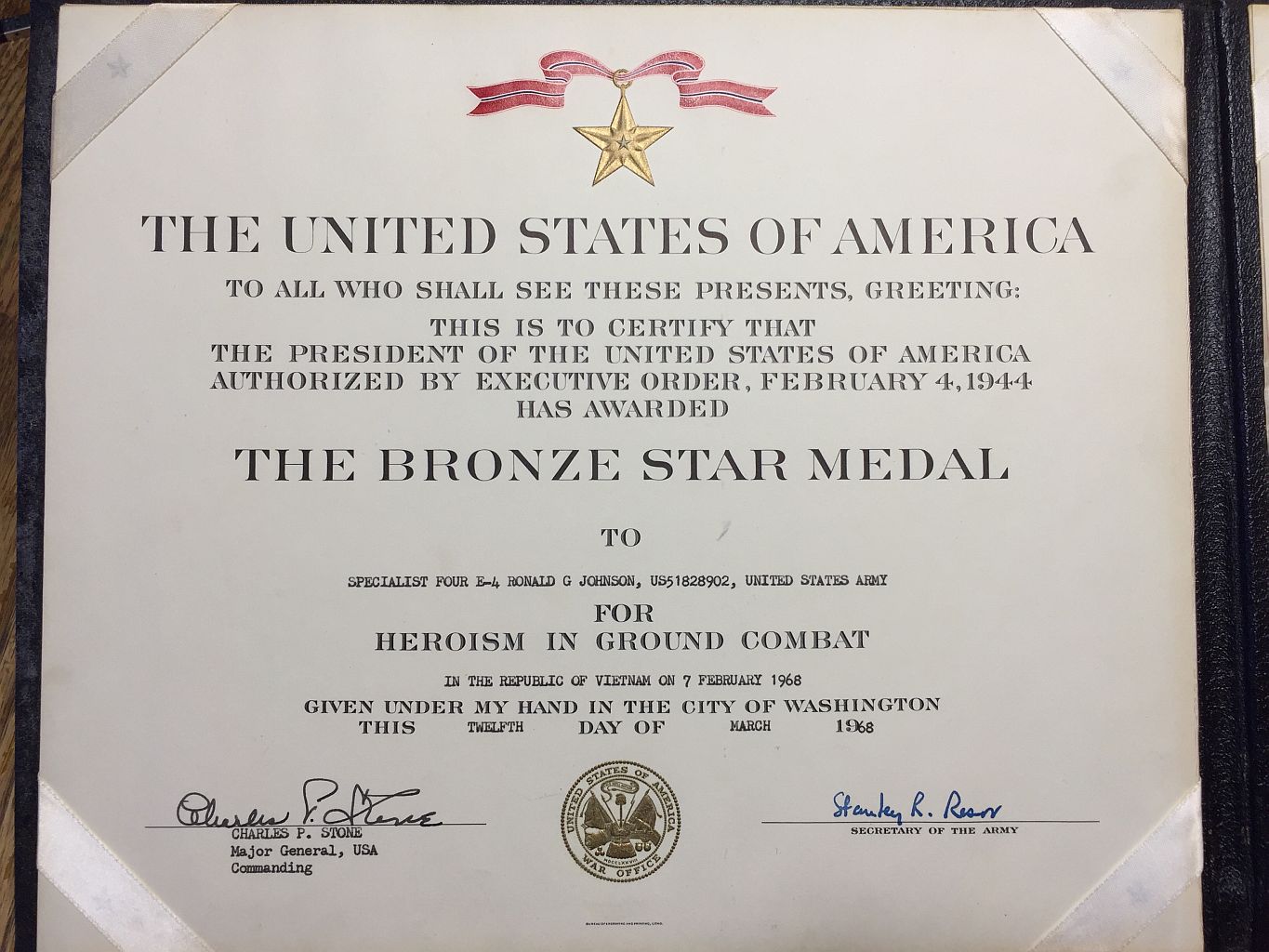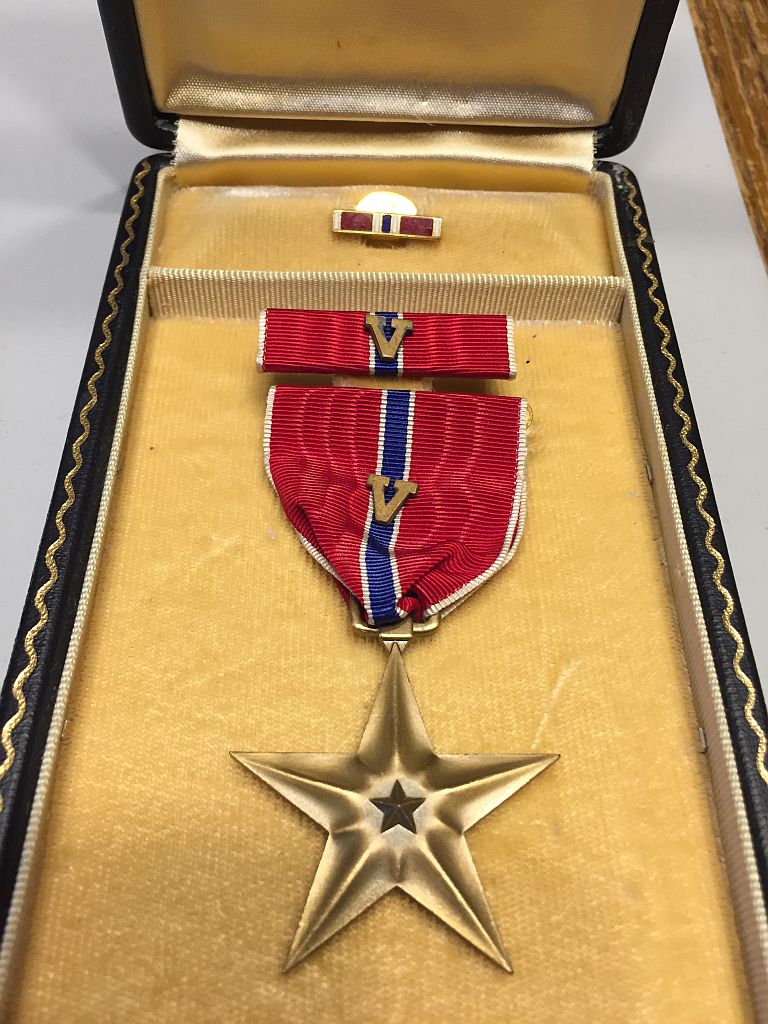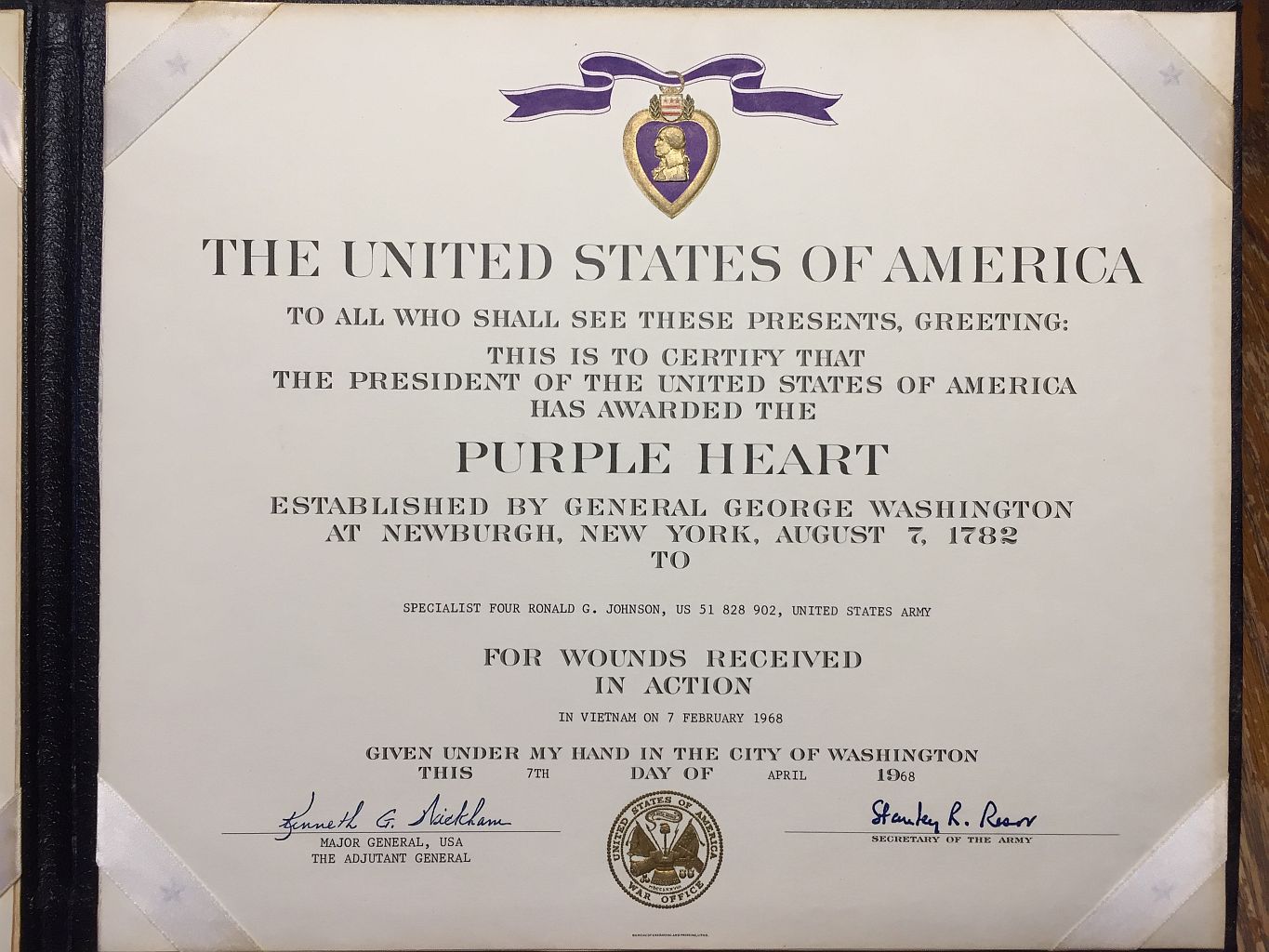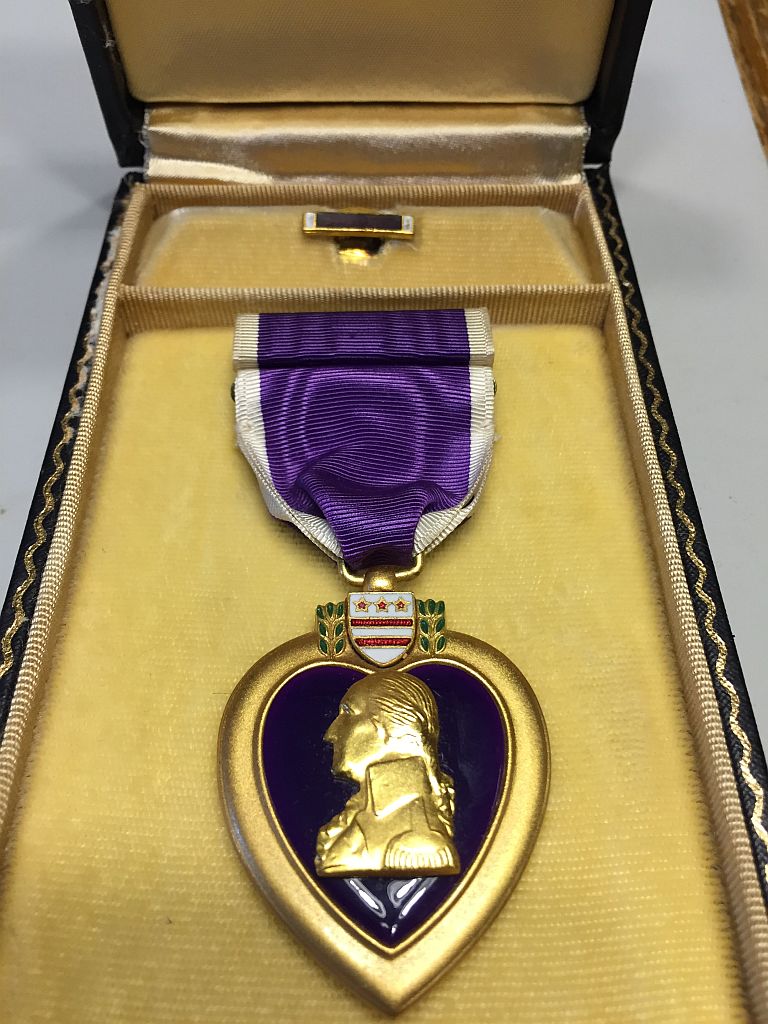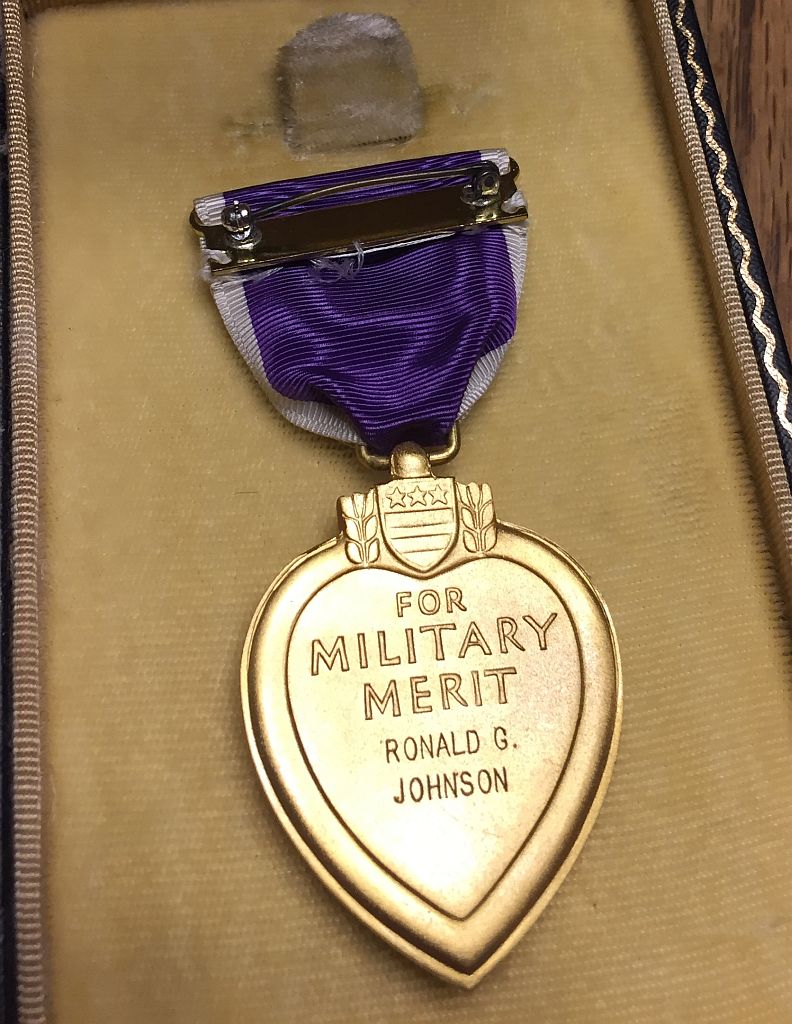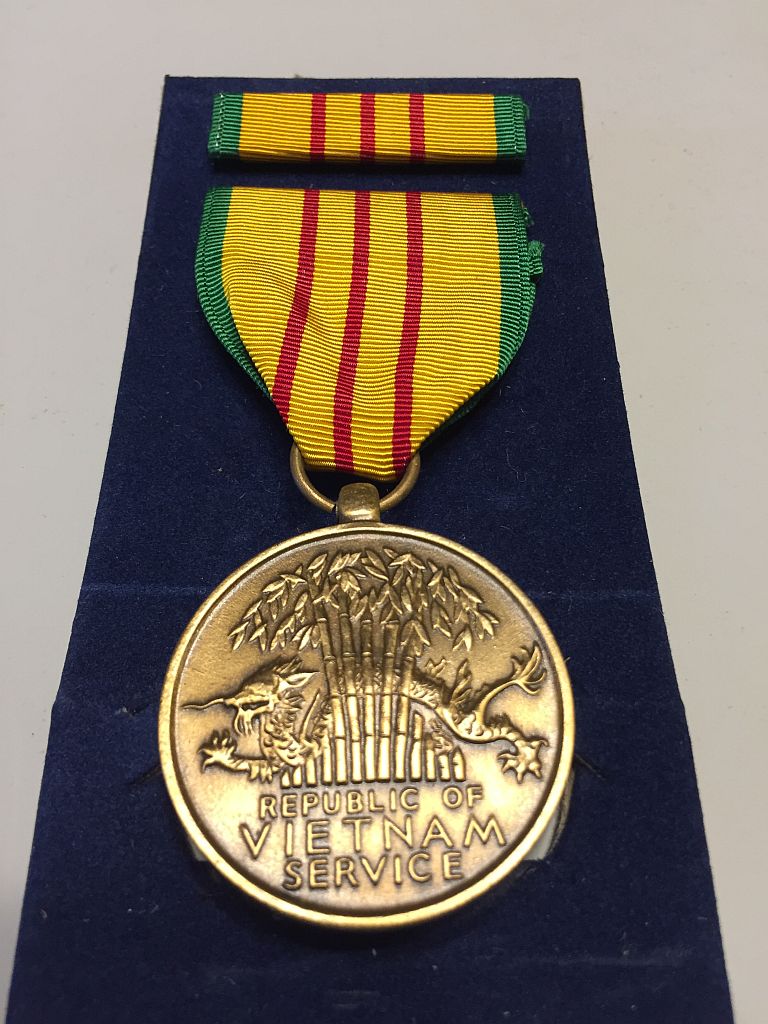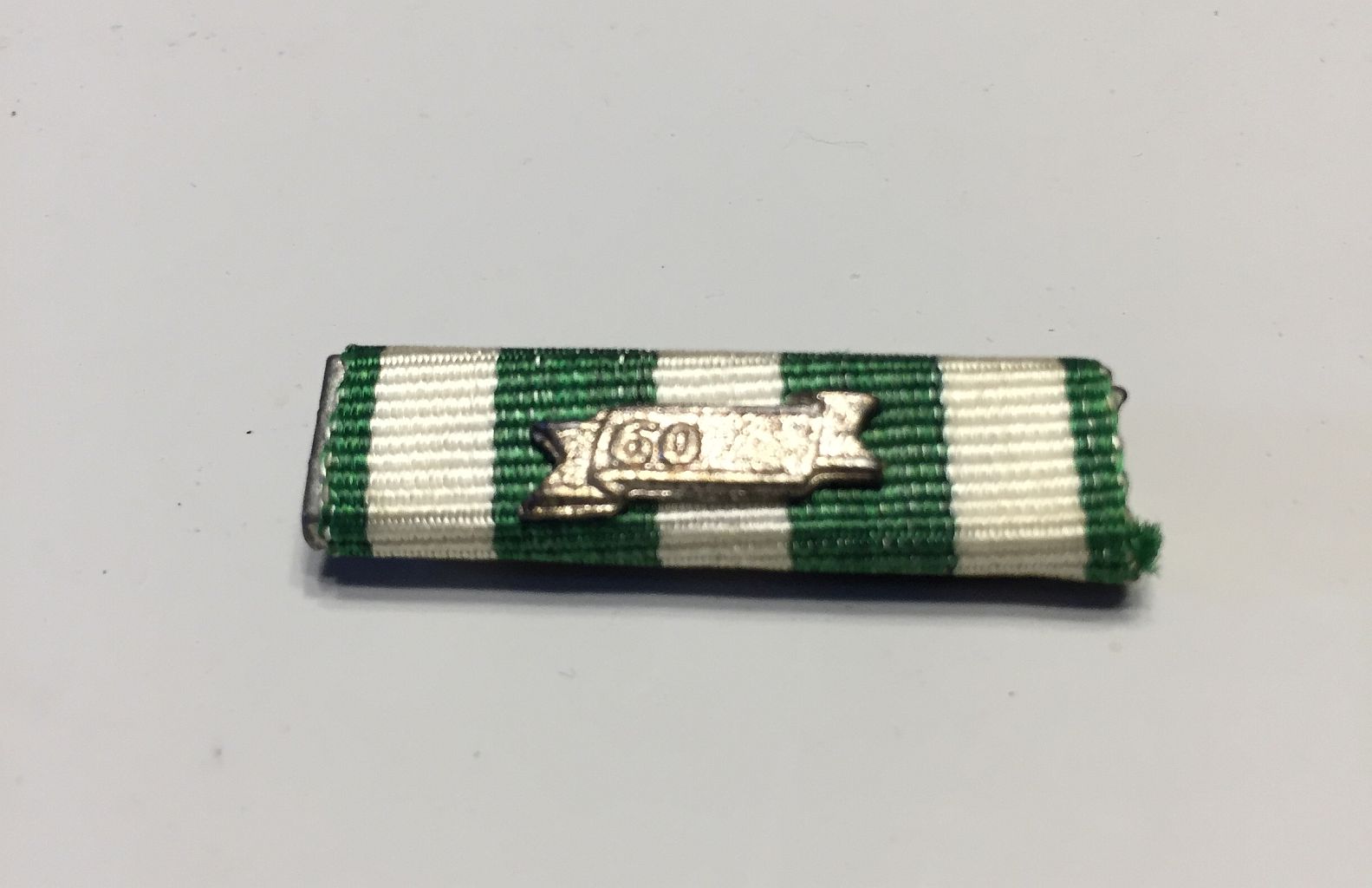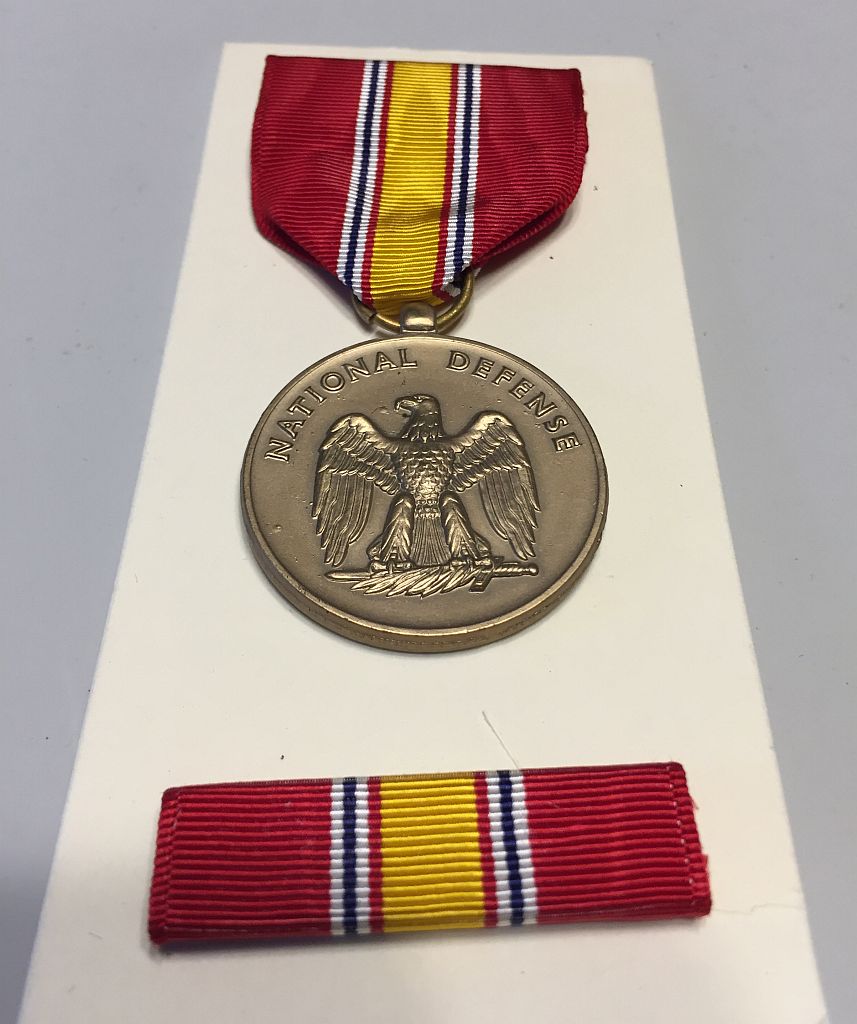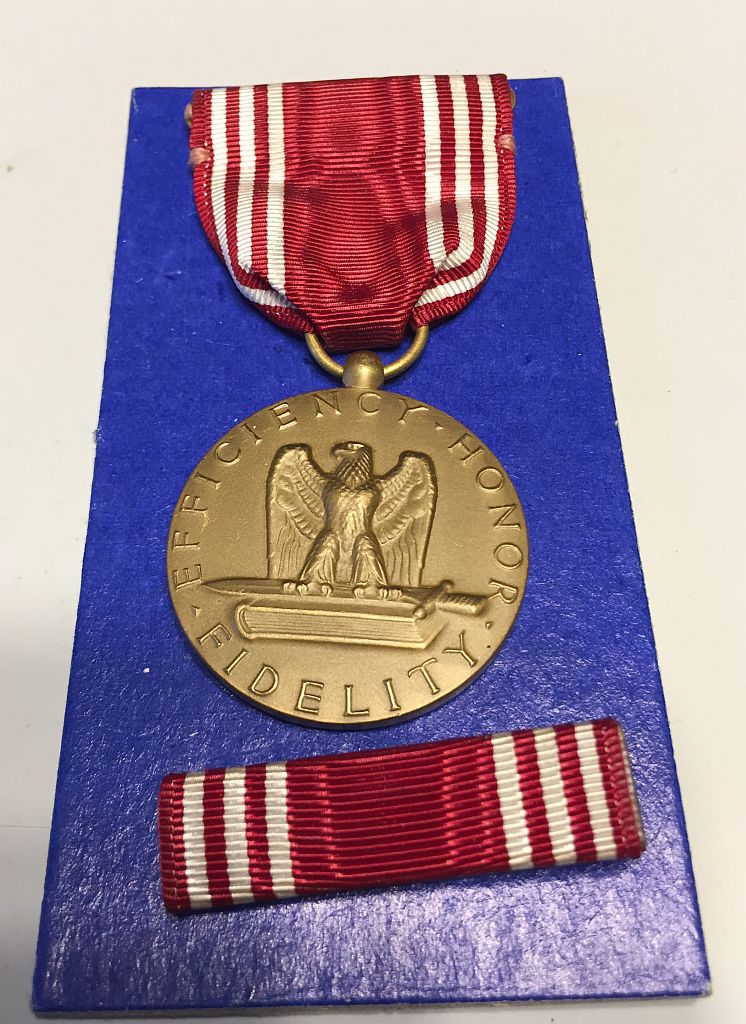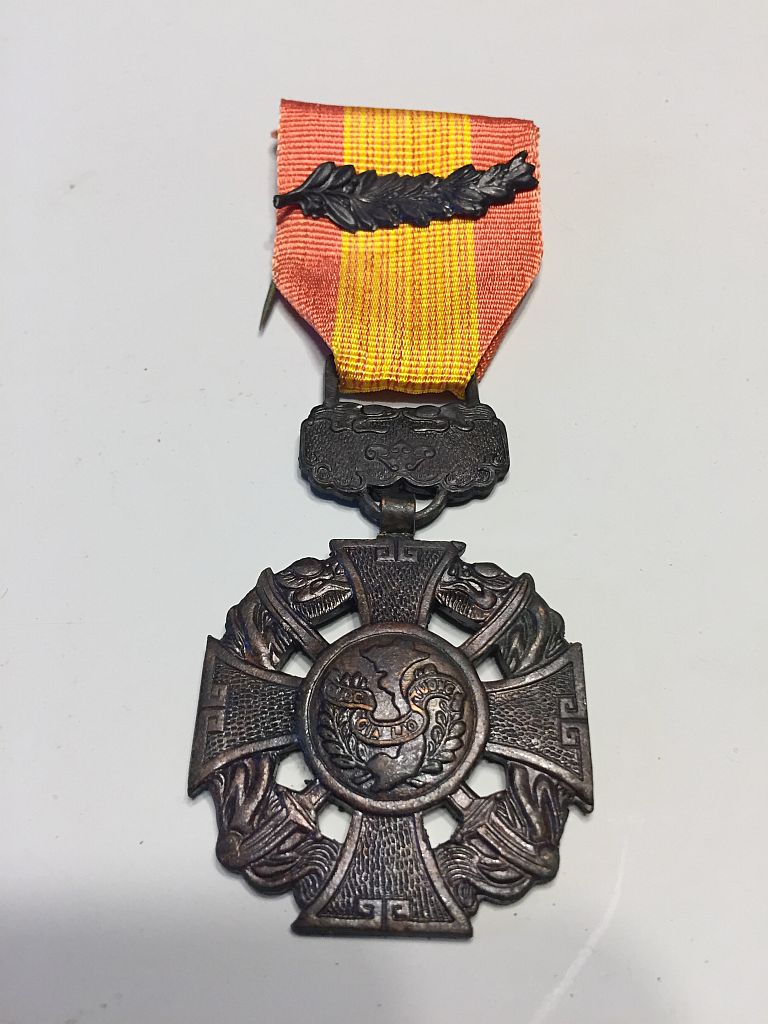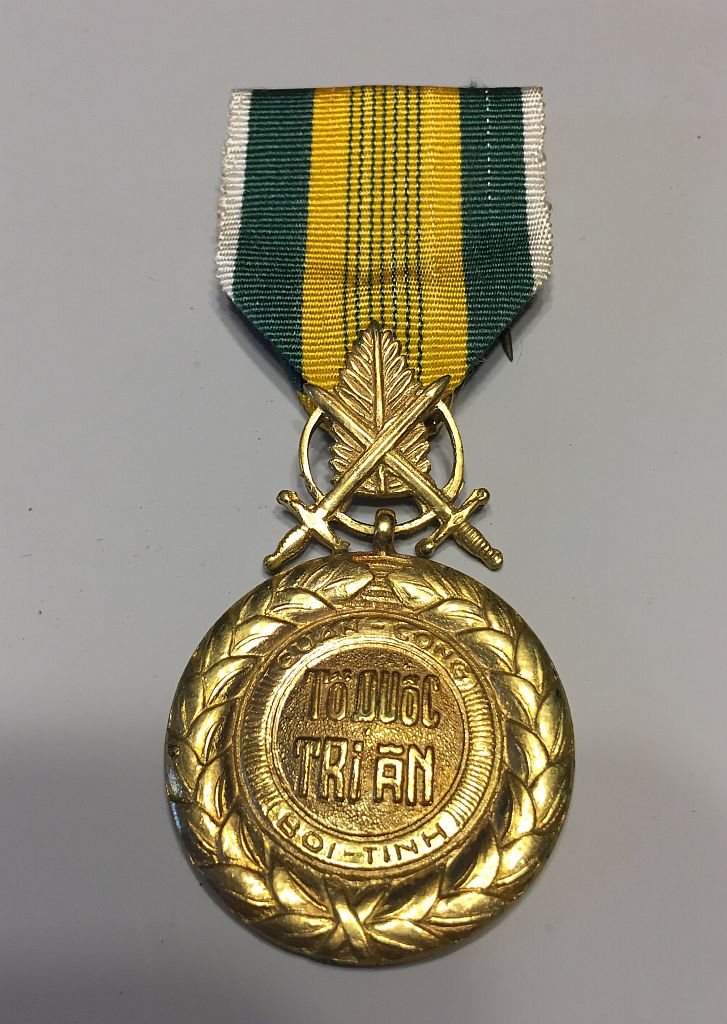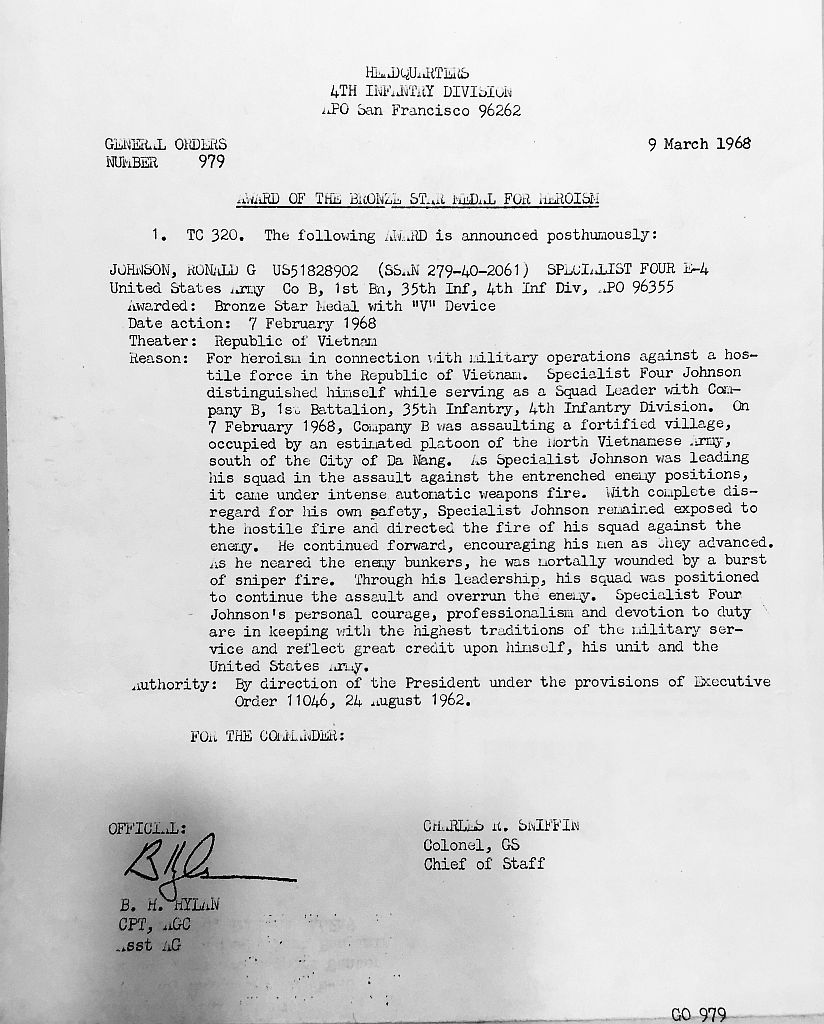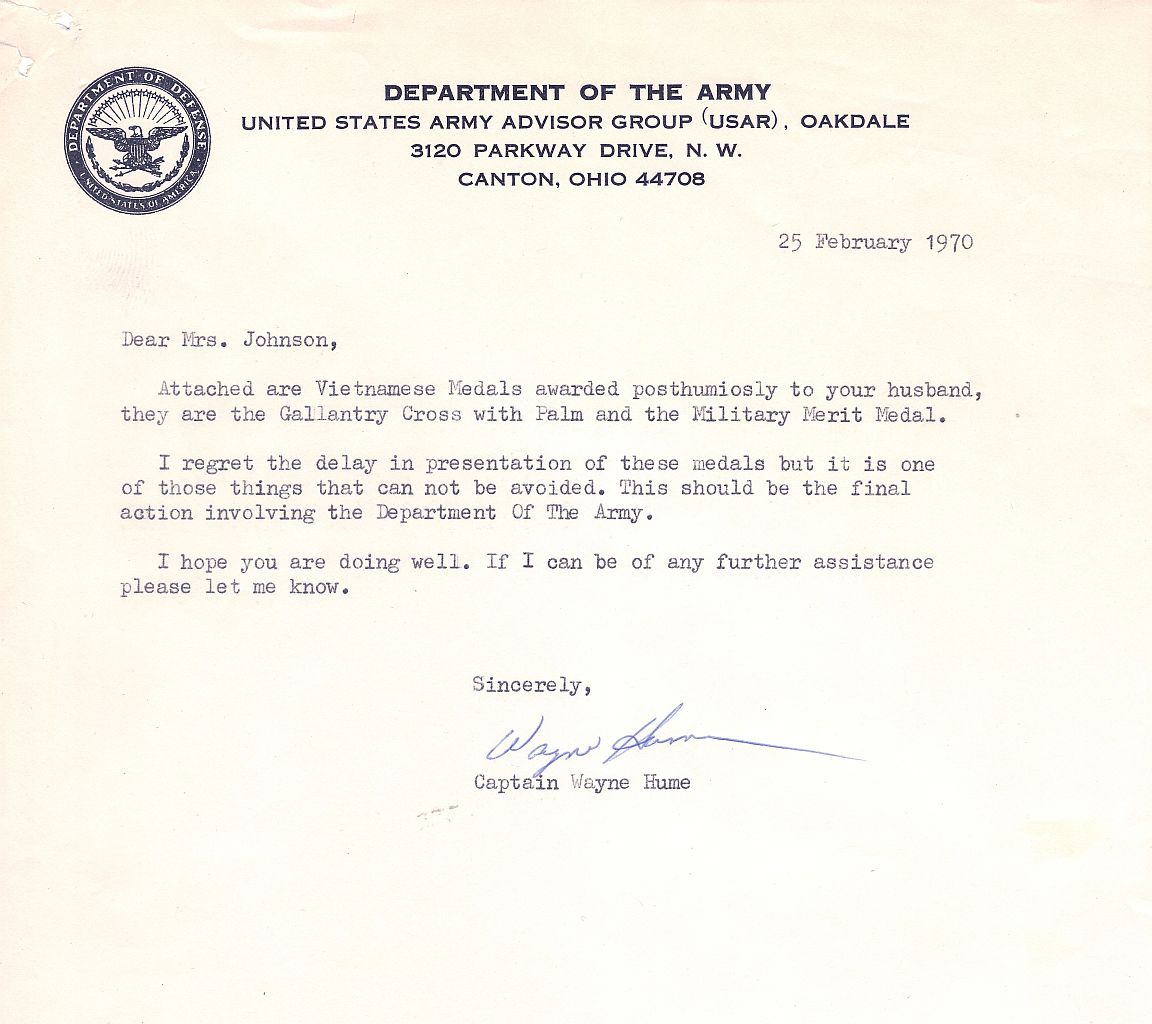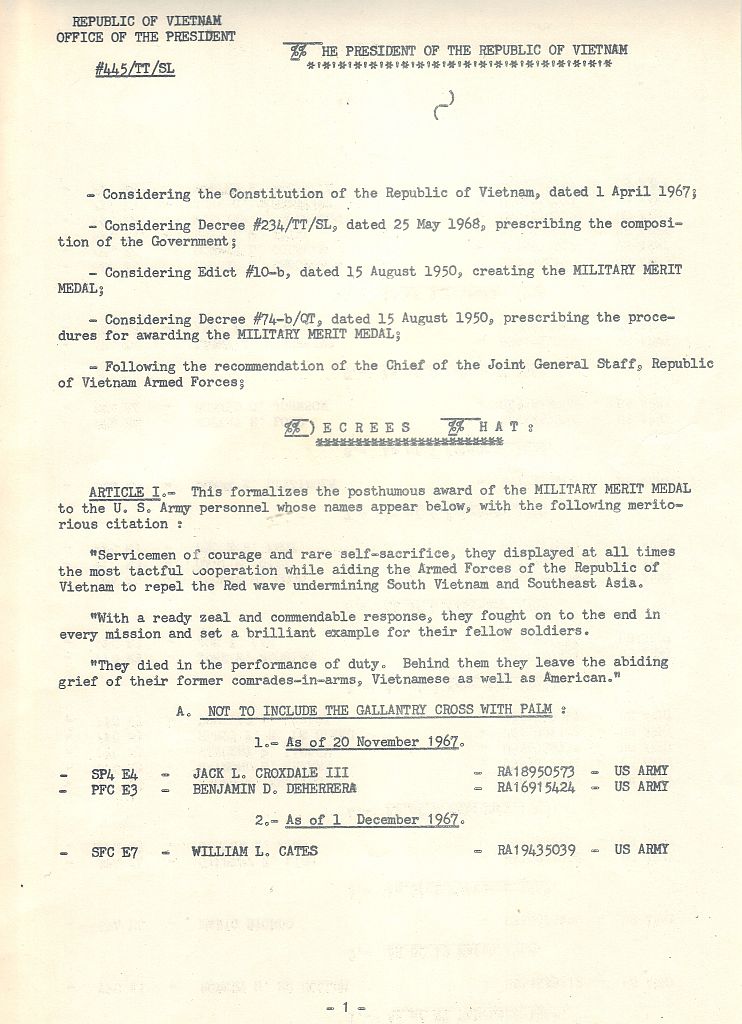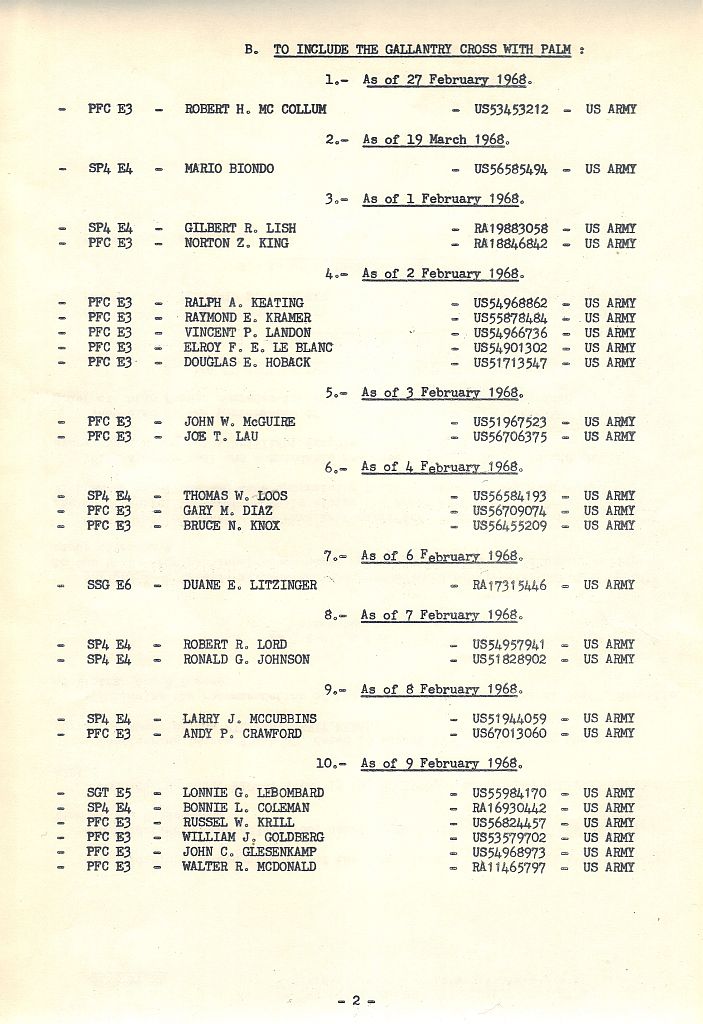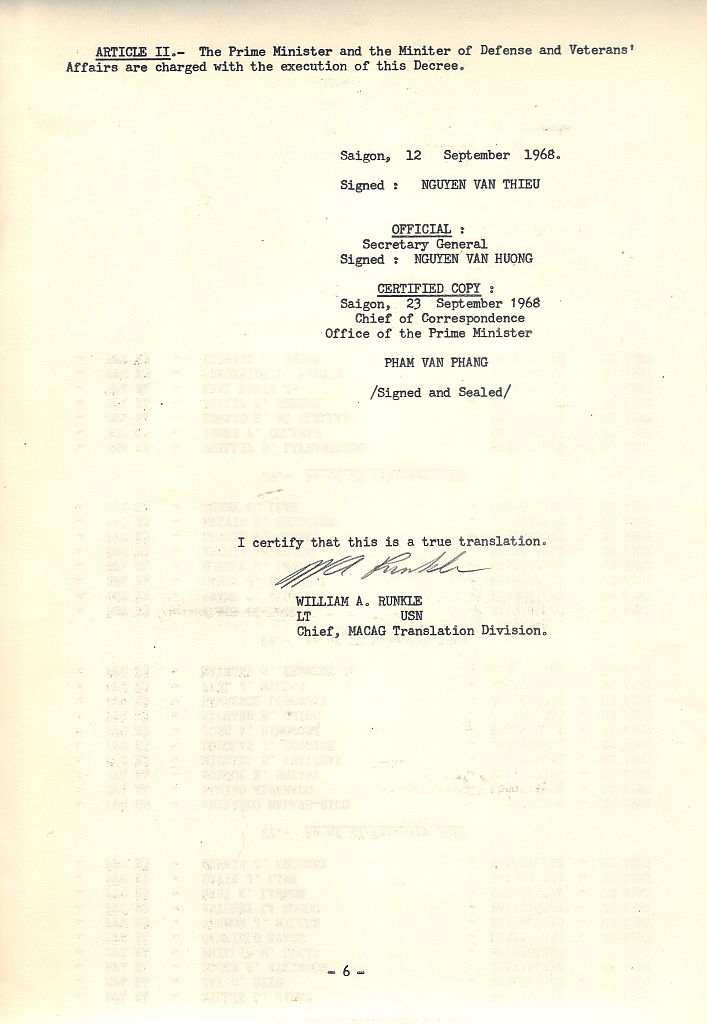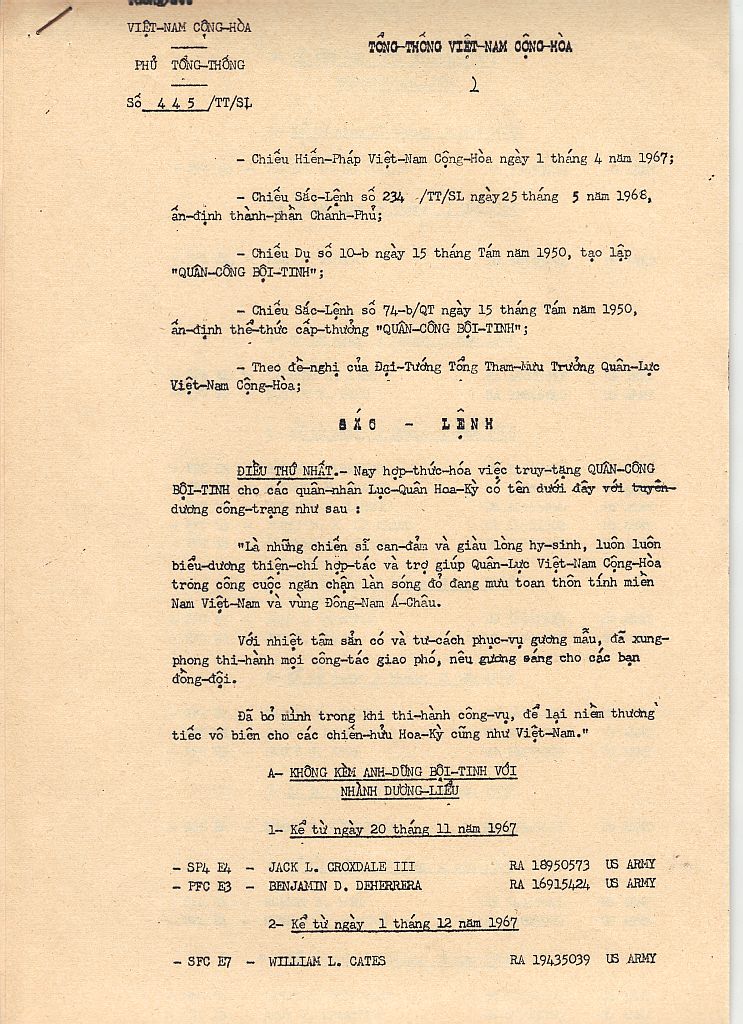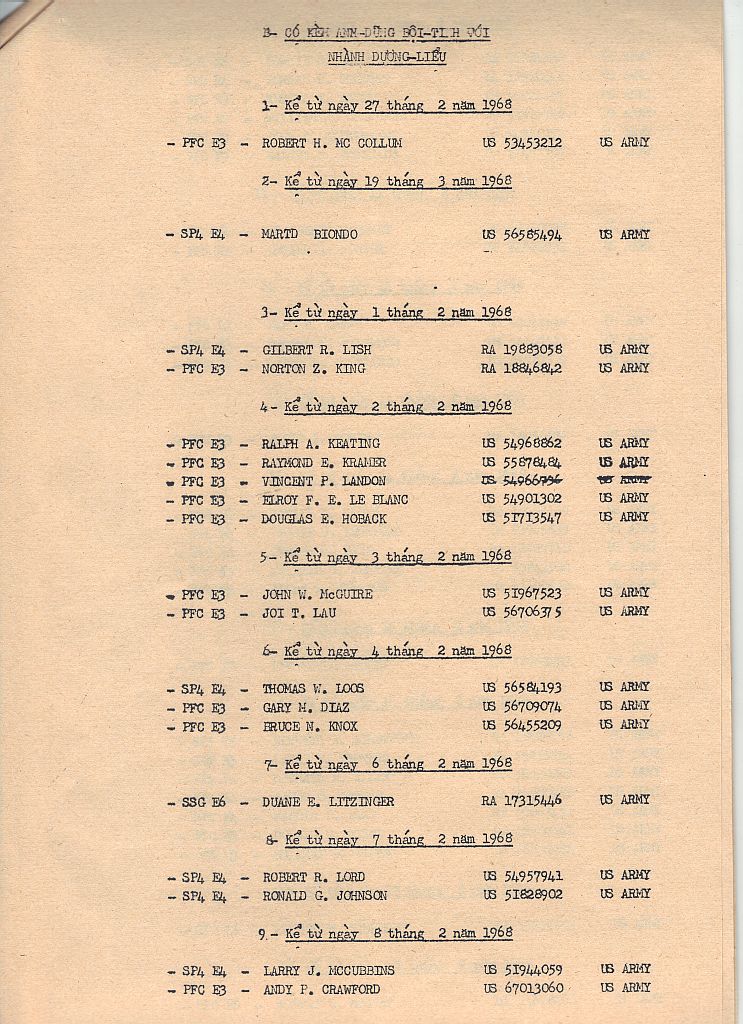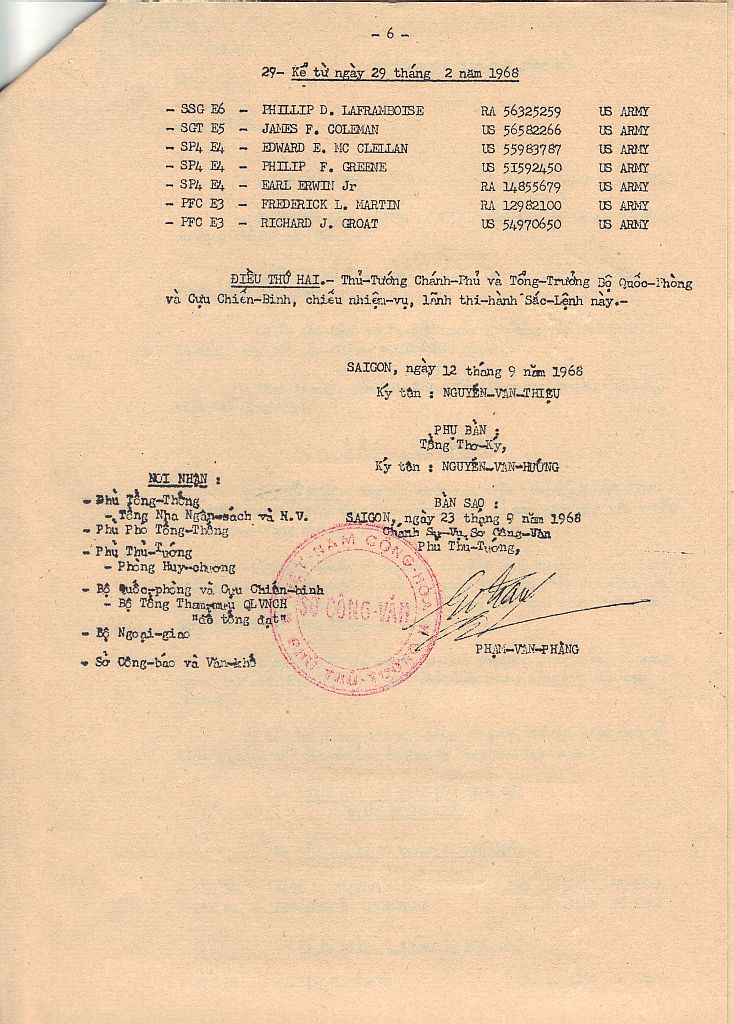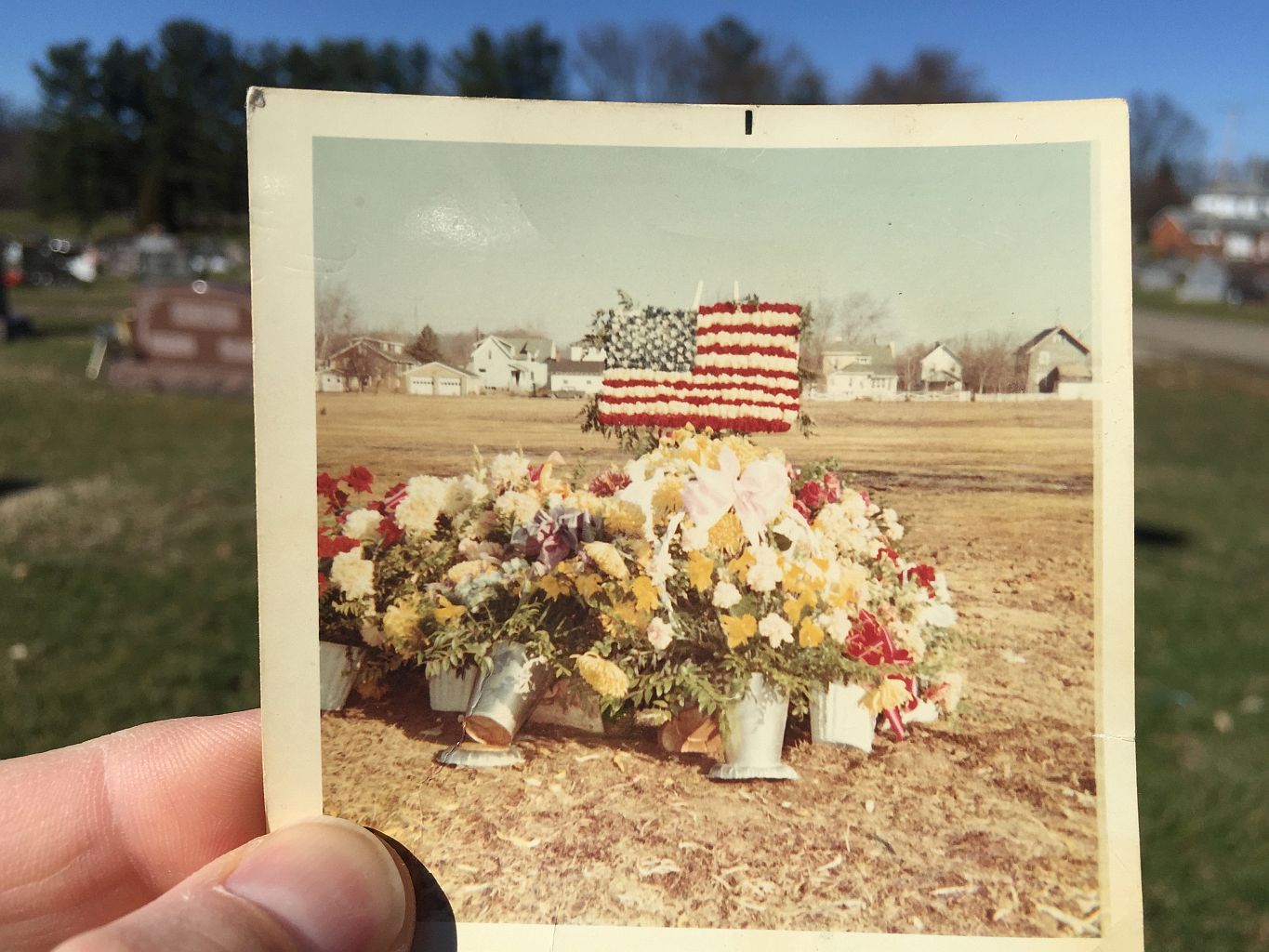 Johnson's gravesite in 1968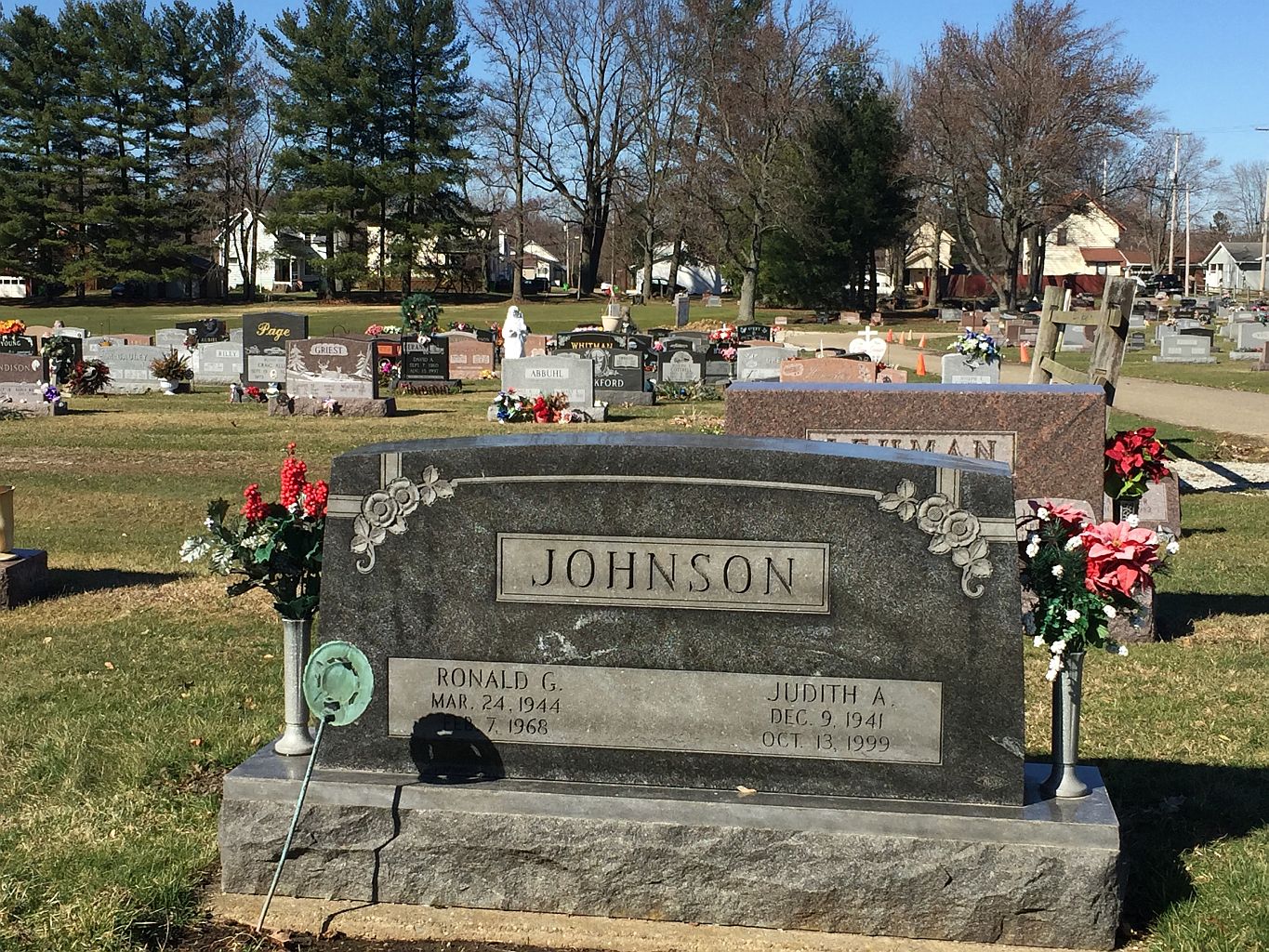 Johnson's headstone today, 2018 (same angle as 1968 photo).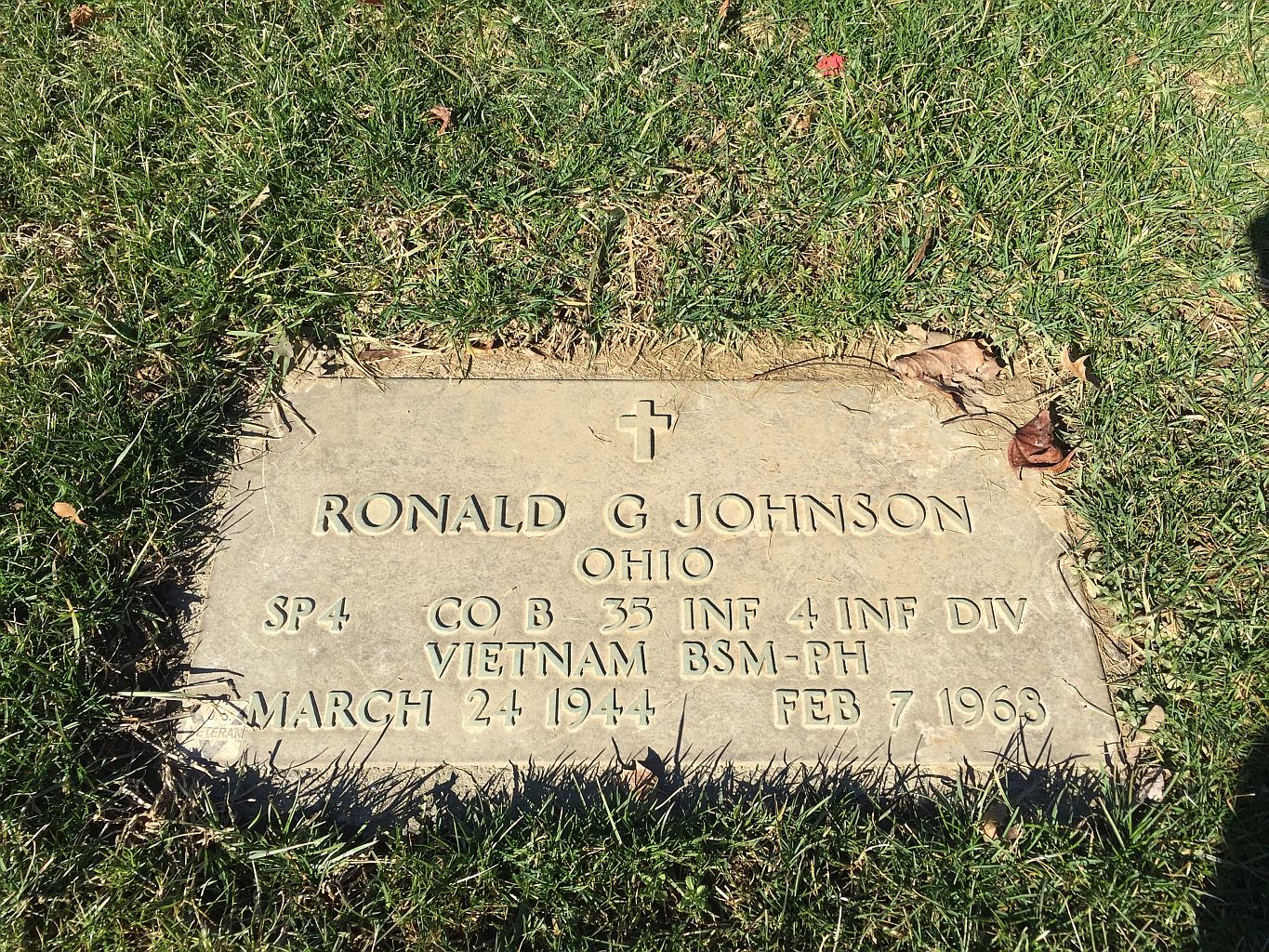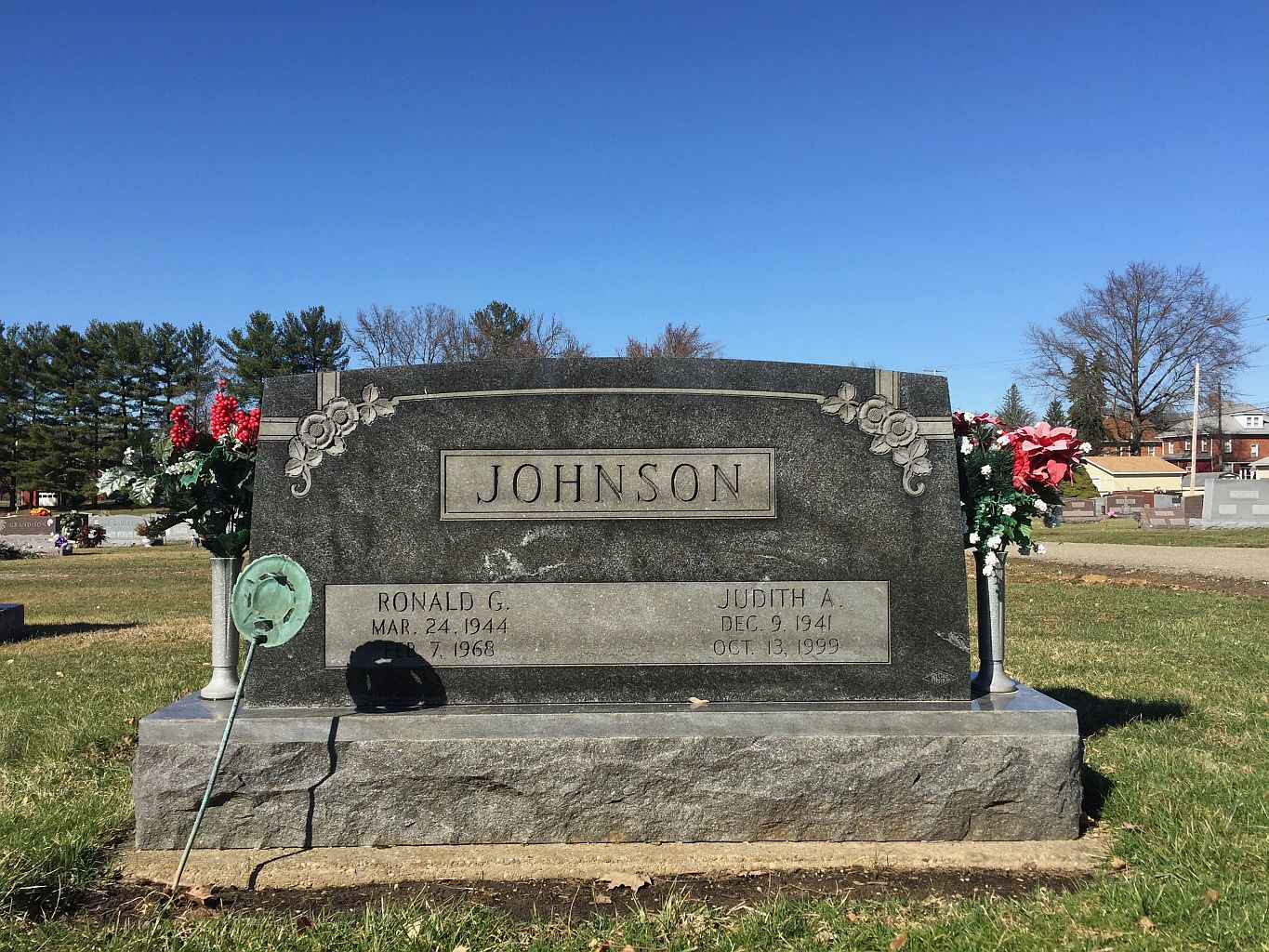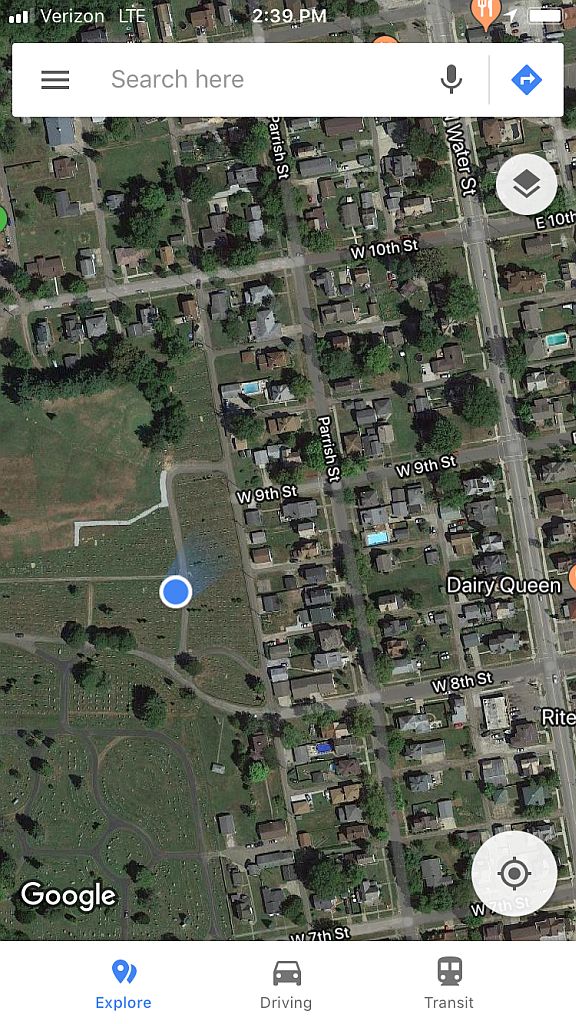 Johnson's grave-site in Union Cemetery, Uhrichsville, OH for those interested.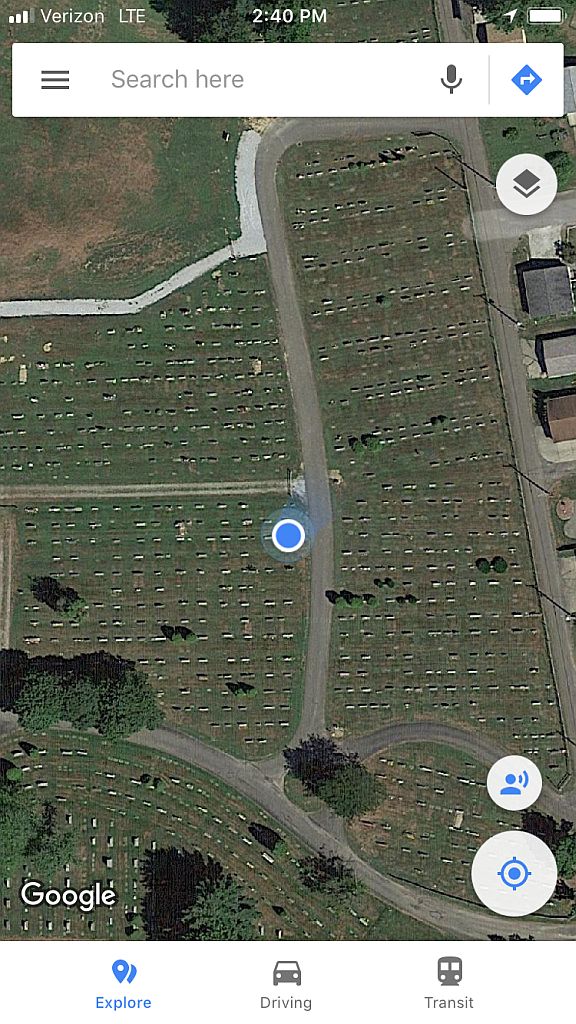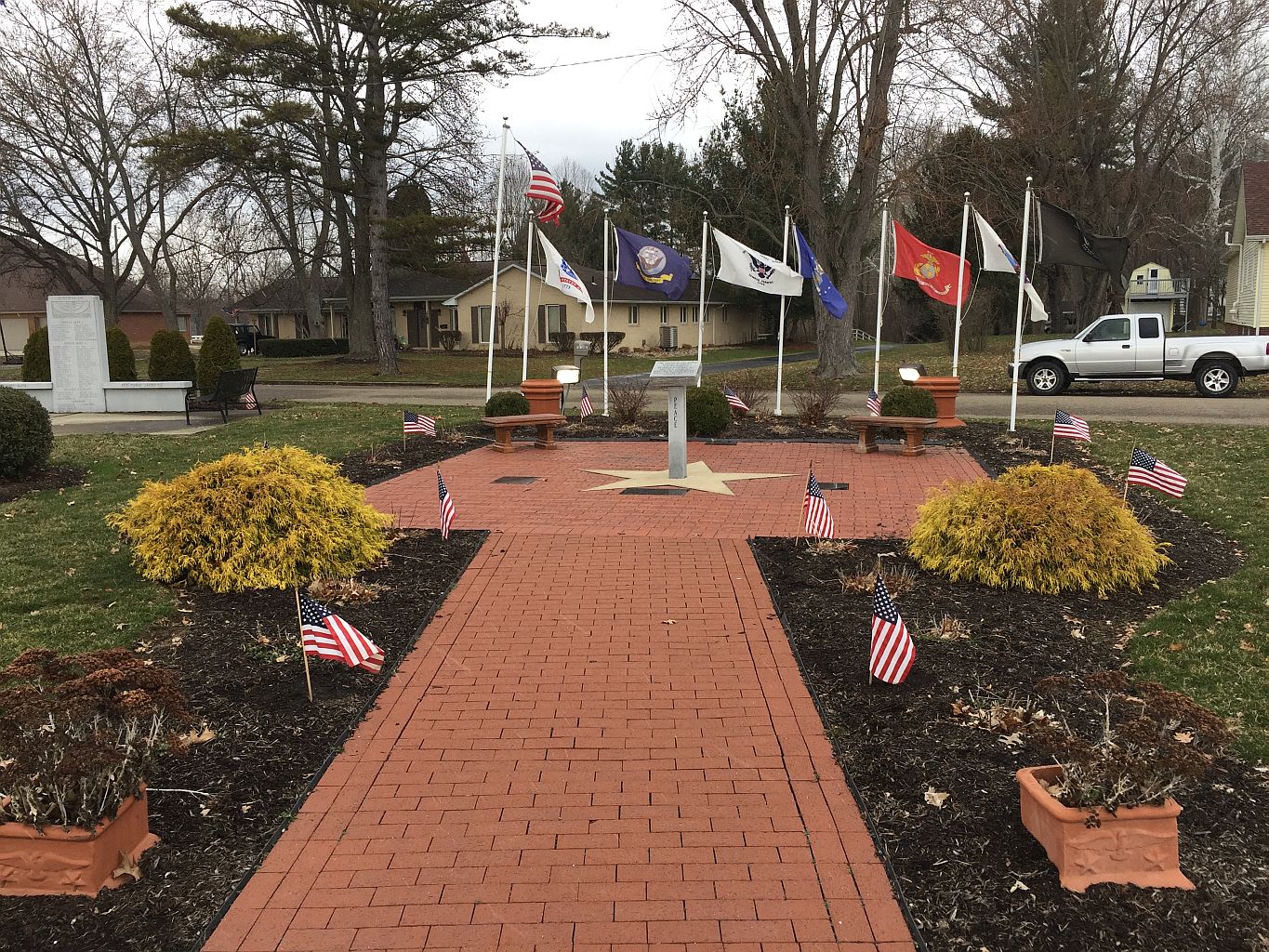 Veterans memorial, Uhrichsville City Park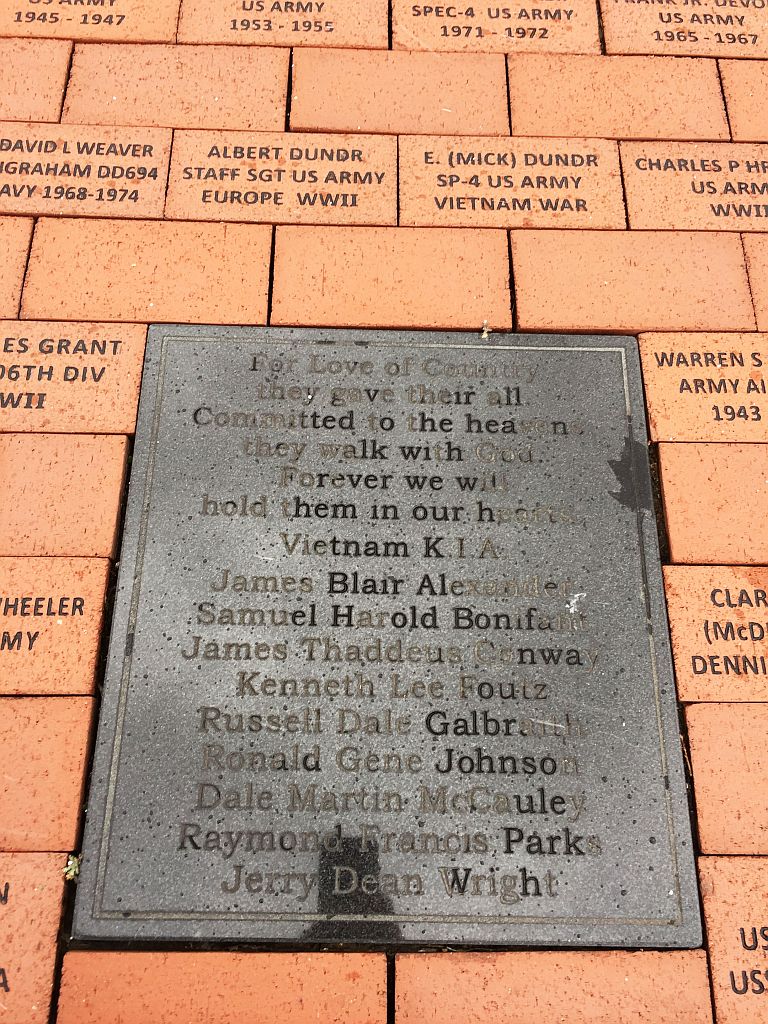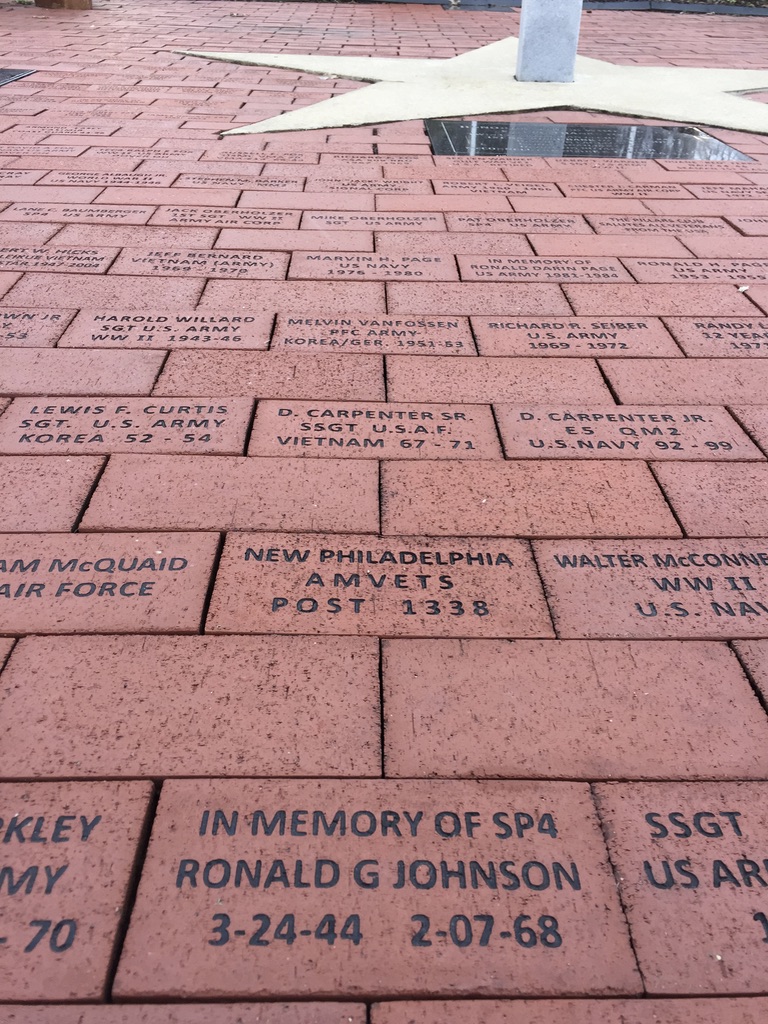 Plaque at Eastport Ave. Elementary School. Carla Jones told me about this. I never knew it was there. She didn't know the story behind it. I had originally thought this was here because Johnson likely went to school as Eastport. I talked to the current principal who confirmed that the school wasn't even there when Johnson would've been in elementary school. She started at that building in 1999 and recalled the plaque being there then, but it was in a different location. When renovations were taking place, she wanted the plaque saved and moved to it's current location. Our only thought is a class at some point learned about Johnson and later obtained the plaque.

Johnson was awarded his bronze star in March of 1968. This article is the first hint of naming a road after him and says that Johnson "has just been" commentated with the bronze star, so the article is likely from spring of 1968. Dale Mccauley was KIA April 14, 1967.